English/Secondary Education Major
1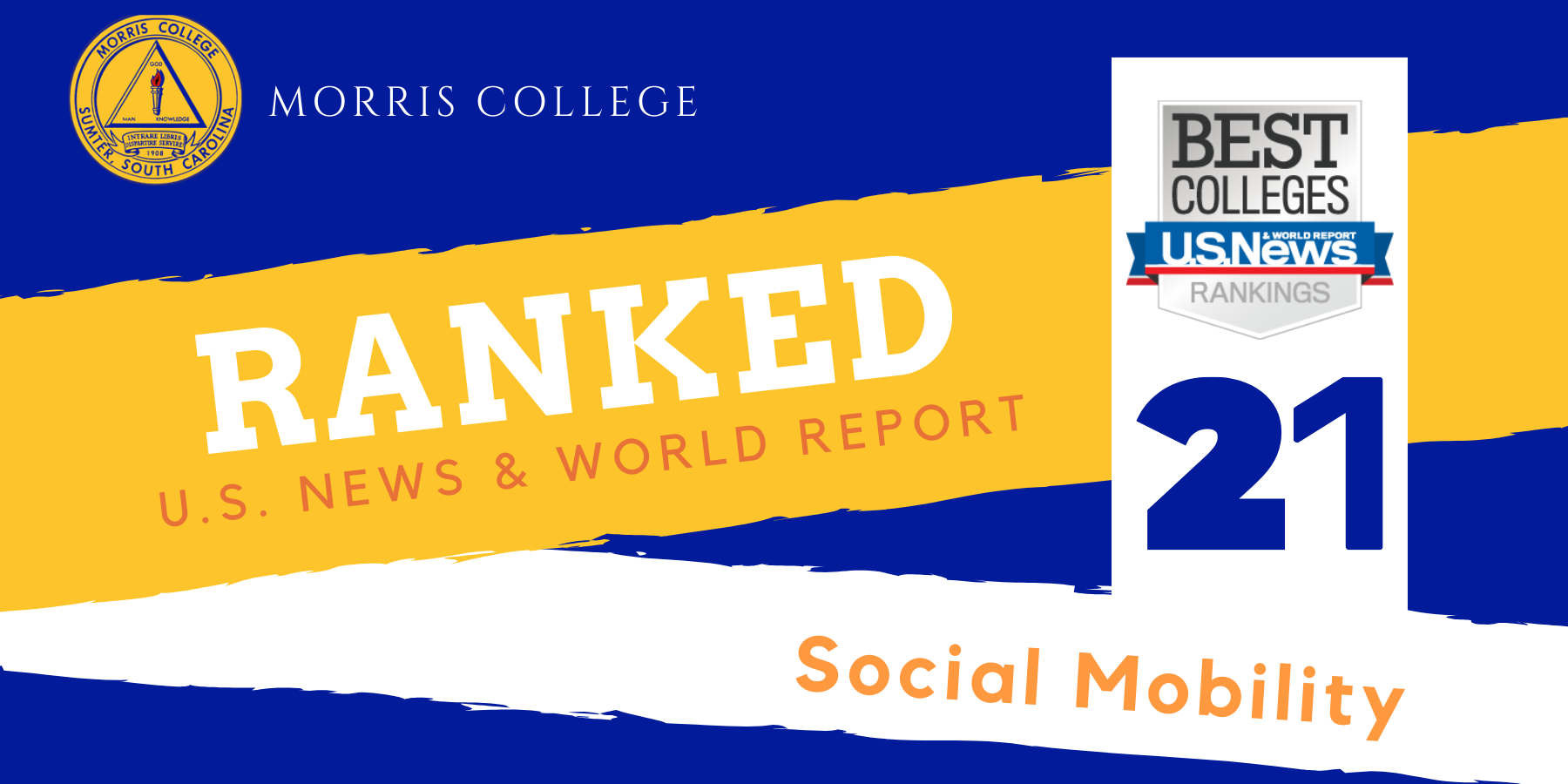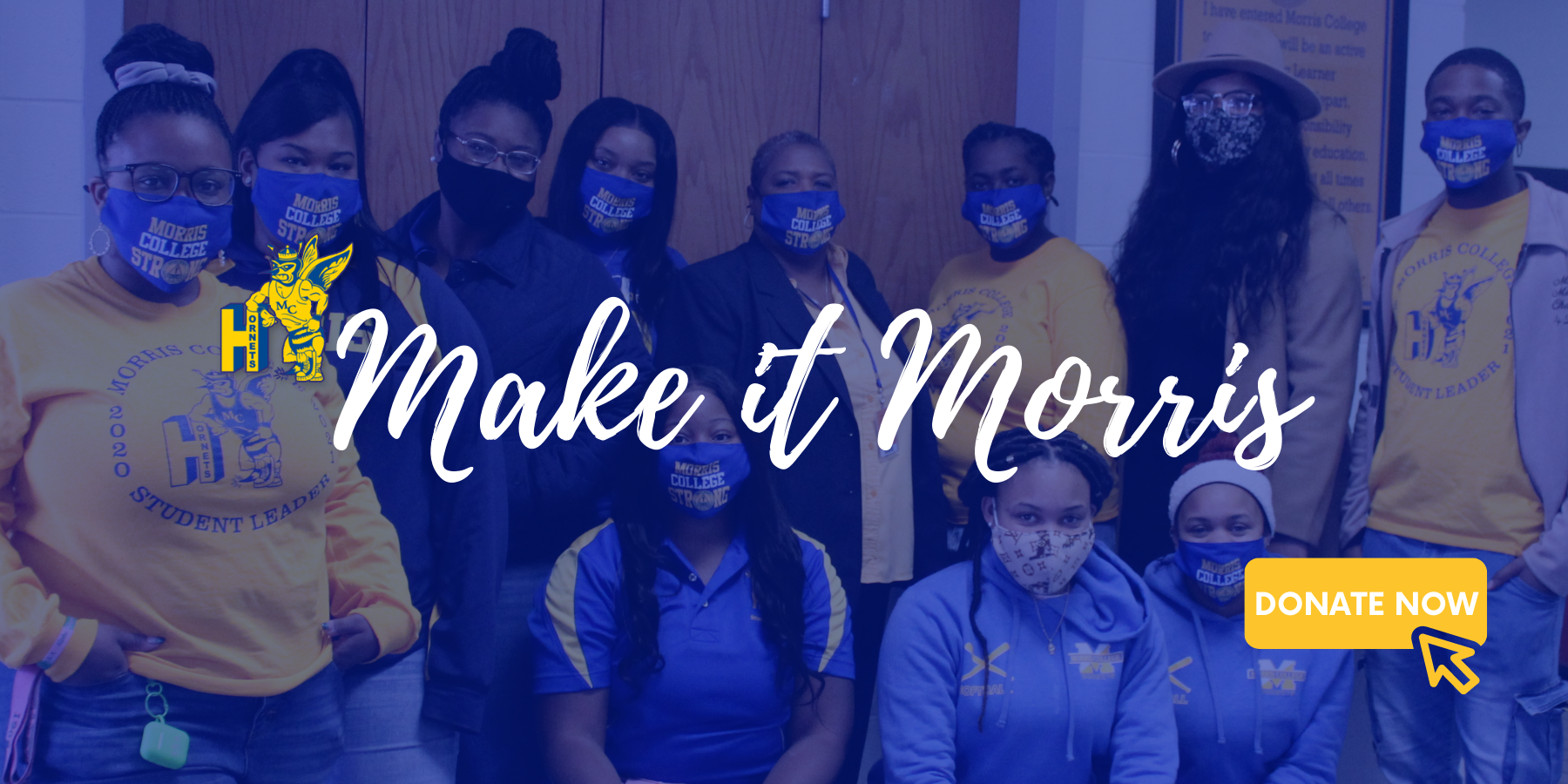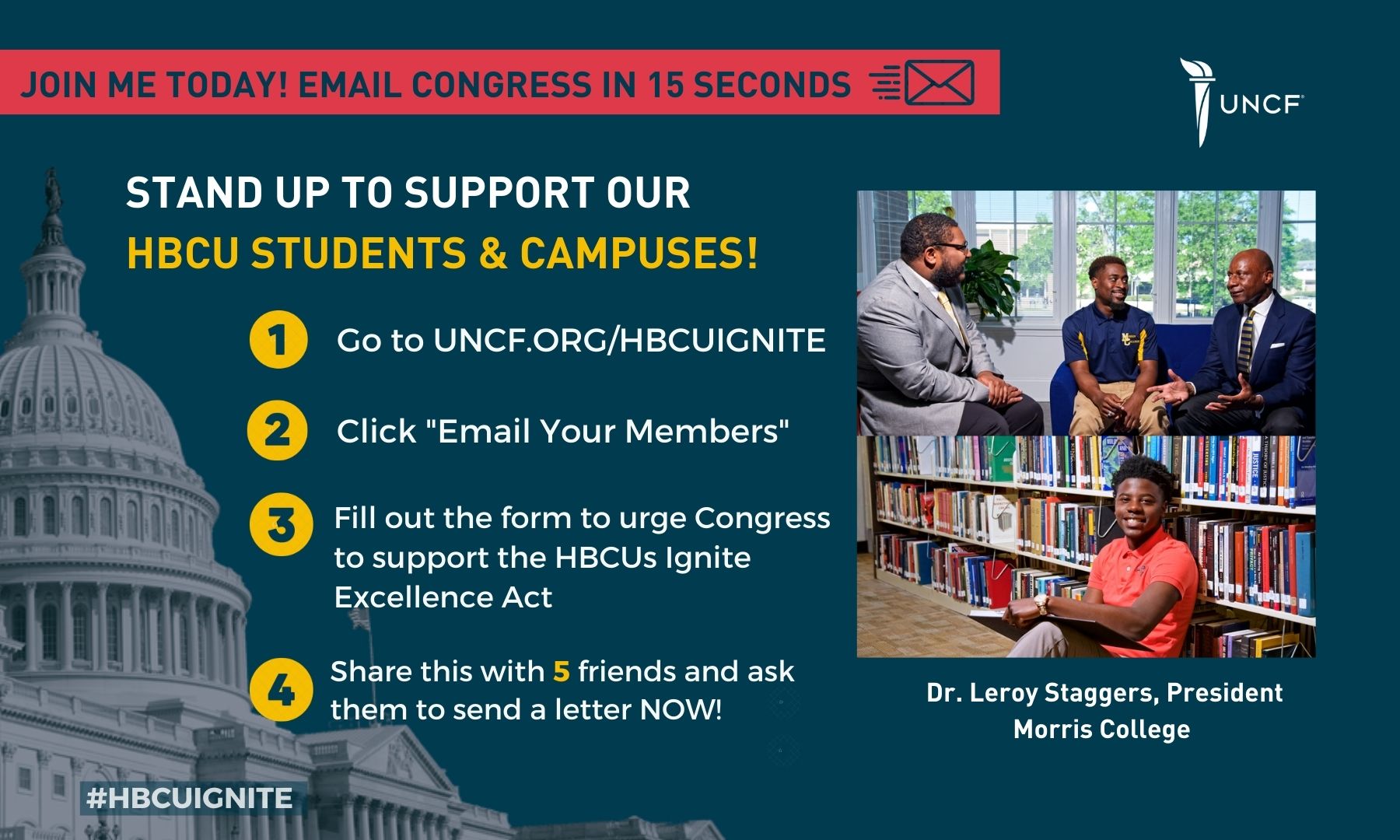 Students enrolled in this degree program study in preparation for careers as teachers in the secondary schools grades 9-12. Courses focus on understanding as well as effectively teaching elements of grammar and composition, along with the ability to analyze literary works. Along with an emphasis on composition and literary analysis, the English/Secondary Education major also focuses on providing students specialized instruction on theories of learning, methods of teaching and measuring student learning in the secondary school setting.
Course Study Curriculum
Student learning Outcomes for English/Secondary Education
Identify, interpret, understand, and develop approaches to teaching major works of literature.
Understand the principles, history, elements, conventions, and development of language and linguistics.
Understand, evaluate, and teach elements of composition and rhetoric.
Analyze literature and evaluate rhetorical features in literary essay.
Course Credit Requirements for a Major in English/Secondary Education

| Course | Credits |
| --- | --- |
| General Education | 49 |
| Major Courses | 27 |
| ENG 305 American Literature I | 3 |
| ENG 306 American Literature II | 3 |
| ENG 307 World Literature I | 3 |
| ENG 310 Advanced Composition and Rhetoric | 3 |
| ENG 312 Modern English Grammar | 3 |
| ENG 405 Shakespeare | 3 |
| ENG 412 British Literature I | 3 |
| ENG 413 British Literature II | 3 |
| ENG 415 Literary Criticism | 3 |
| Other Required Courses | 11 |
| HIS 304 American History I or HIS 305 American History II | 3 |
| JRS 300 Junior Seminar | 1 |
| SSC 100 Contemporary Affairs | 1 |
| Foreign Language | 6 |
| Professional Education | 33 |
| EDU 215 Human Growth and Development | 3 |
| EDU 251 Foundations of Education | 3 |
| EDU 302 Educational Psychology | 3 |
| EDU 304 Educational Assessment and Evaluation | 3 |
| EDU 322 Foundations of Reading | 3 |
| EDU 405 Educational Seminar | 3 |
| EDU 409 Reading and Writing in the Content Areas | 3 |
| EDU 412 Observation and Directed Teaching | 9 |
| EDU 415 Curriculum, Instruction, and Assessment in Secondary School English | 3 |
| Electives | 6 |
| TOTAL HOURS | 126 |