Christian Education Major
1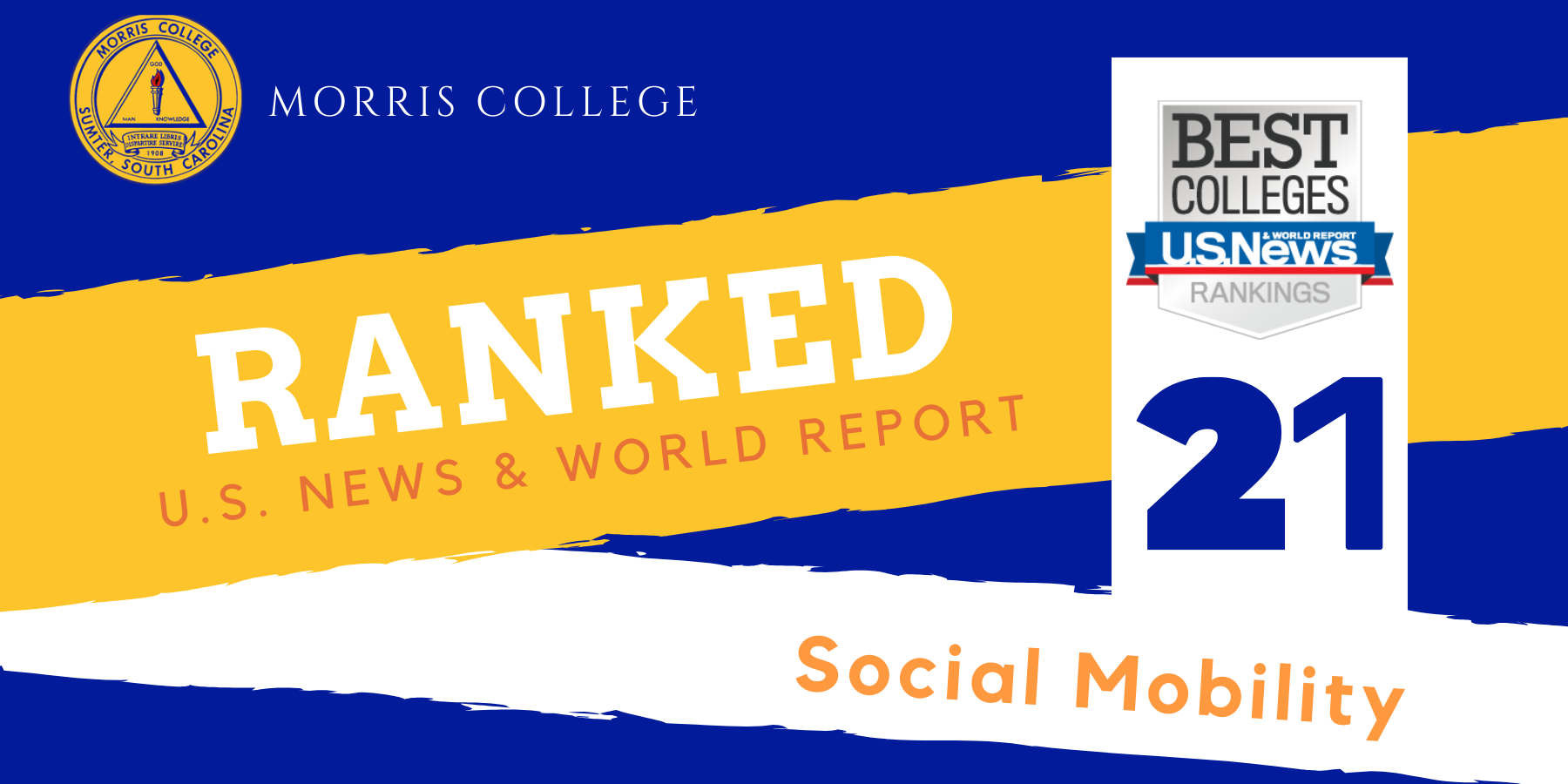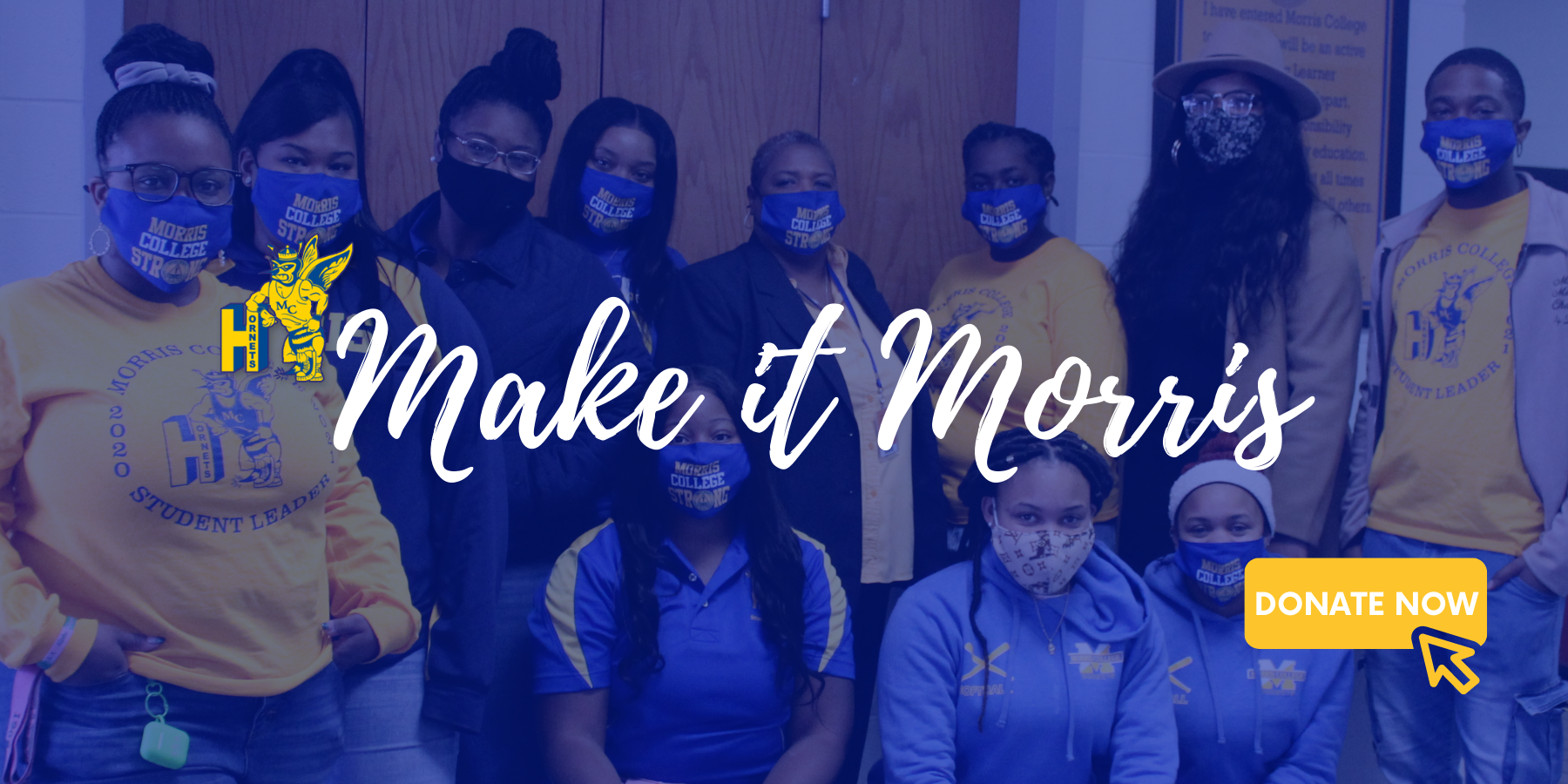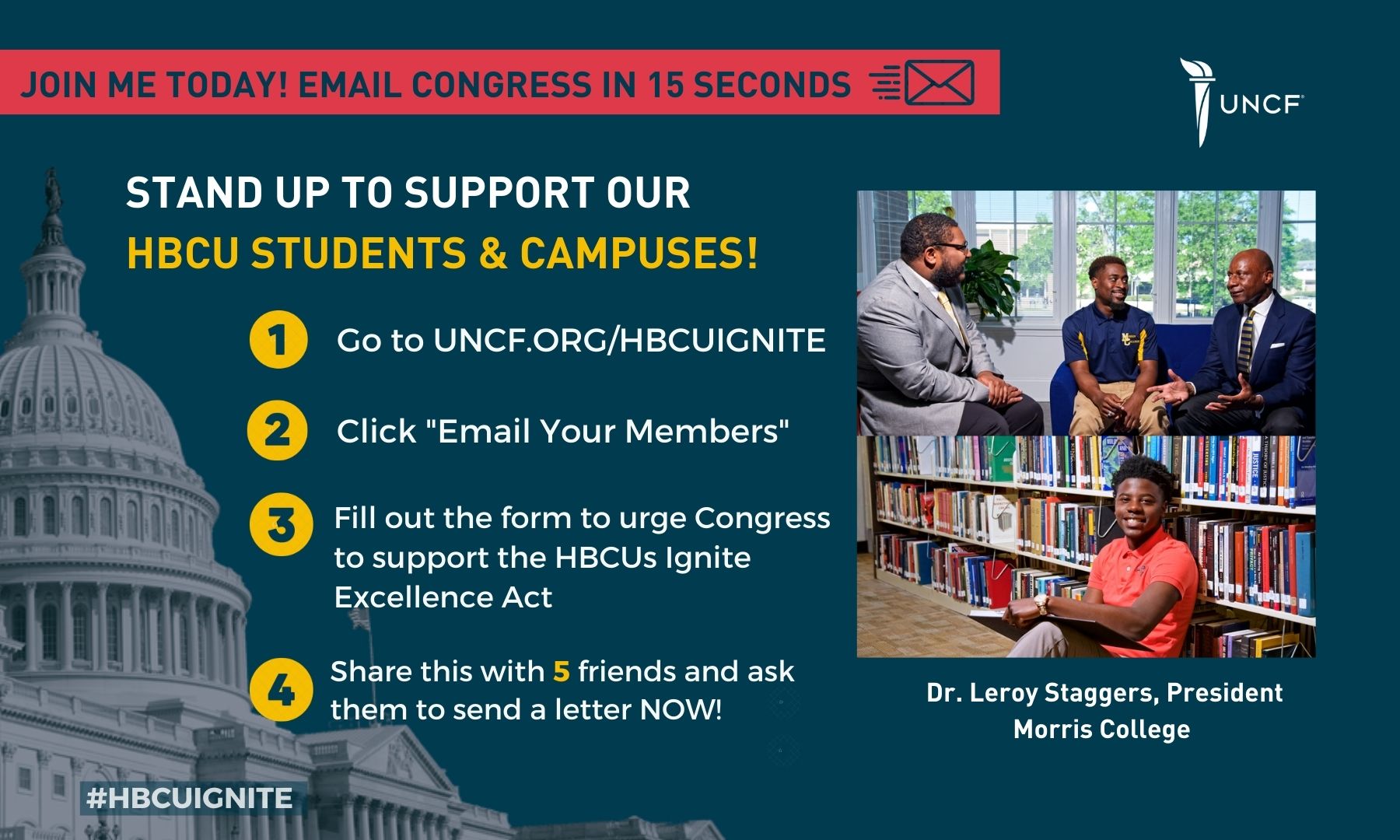 Students who pursue a major in Christian Education take a program of course work that focuses on church history, principles of religious worship, studies of the Old and New Testament of the Holy Bible, as well as basic aspects of church administration and leadership. Classroom work is supplemented with a formal internship where students put the concepts and principles they have learned into practice within a religious organizational setting under professional supervision. Graduates of the Christian Education program usually pursue professional careers as leaders and managers in religious and non-profit organizations.
Course Study Curriculum
Learning Outcomes for Christian Education
Upon completion of the Christian Education degree program, graduates will:
Demonstrate knowledge of basic concepts in the various theologies of the Old and the New Testament.
Illustrate an understanding of various administrative functions and duties as well as the elements of effective leadership within the Baptist Church.
Define church polity with a special emphasis on the principles governing the Baptist Church.
Identify the prophets of Israel and articulate the impact of their prophetic principles.
Research and compose critical and analytical writings on various topics, themes, and motifs.
Demonstrate a knowledge of the history, theories, and basic principles of Christianity, the Christian Church, and Christian education.
Demonstrate an understanding of the practical application of the major course content.
Course Credit Requirements fora Major in Christian Education

| Course | Credits |
| --- | --- |
| General Education | 49 |
| Major Courses | 39 |
| REL 300 Introduction to Christian Education | 3 |
| REL 301 Church History | 3 |
| REL 302 Principles of Worship | 3 |
| REL 303 The Prophets | 3 |
| REL 304 Theology of the Old Testament | 3 |
| REL 305 Theology of the New Testament | 3 |
| REL 306 Black Church Studies | 3 |
| REL 311 Church Administration | 3 |
| REL 312 Principles of Christian Education | 3 |
| REL 315 Baptist Polity | 3 |
| REL 318 Theology and Christian Thought | 3 |
| REL 402 Christian Leadership Seminar | 3 |
| REL 415 Internship | 3 |
| Other Required courses | 7 |
| ENG 310 Advanced Composition and Rhetoric | 3 |
| JRS 300 Junior Seminar | 1 |
| MUS 330 Church Music | 3 |
| Minor | 18 |
| Electives | 9 |
| TOTAL | 122 |
Minors
Students majoring in other disciplines who want to minor in Religion are required to complete the following courses:

Course Credit Requirements for a Minor in Religion

| Courses | Credits |
| --- | --- |
| REL 302 Principles of Worship | 3 |
| REL 304 Theology of the Old Testament | 3 |
| REL 305 Theology of the New Testament | 3 |
| REL 306 Black Church Studies | 3 |
| REL 311 Church Administration | 3 |
| REL 316 The Social Teachings of Jesus | 3 |
| TOTAL | 18 |