Morris College teaches cyber safety awareness to Sumter students
October 24, 2019
Morris College teaches cyber safety awareness to Sumter students
Source: The Item - Shelby Goulding
Morris College partnered with Sumter School District to host a fun, educational event for Cyber Security Awareness Day on Tuesday.
Students from Cherryvale Elementary School, Furman Middle School and Lakewood High School participated in the two-hour celebration in front of the Morris College Wilson-Booker Science Building.
"October is Cyber Security Awareness Month nationally," Radman Ali, project director chairman for the Division of Natural Sciences and Mathematics department, said. "We selected Oct. 22 to be our day to celebrate Cyber Security Awareness Day."
During the event, students received information about cybersecurity, safety tips for online web browsing from the Division of Natural Sciences and Mathematics at Morris College, hands-on experience with robots, drones and other forensic demonstrations.
Morris College also provided the students with lunch, music and entertainment from the Morris College dance team.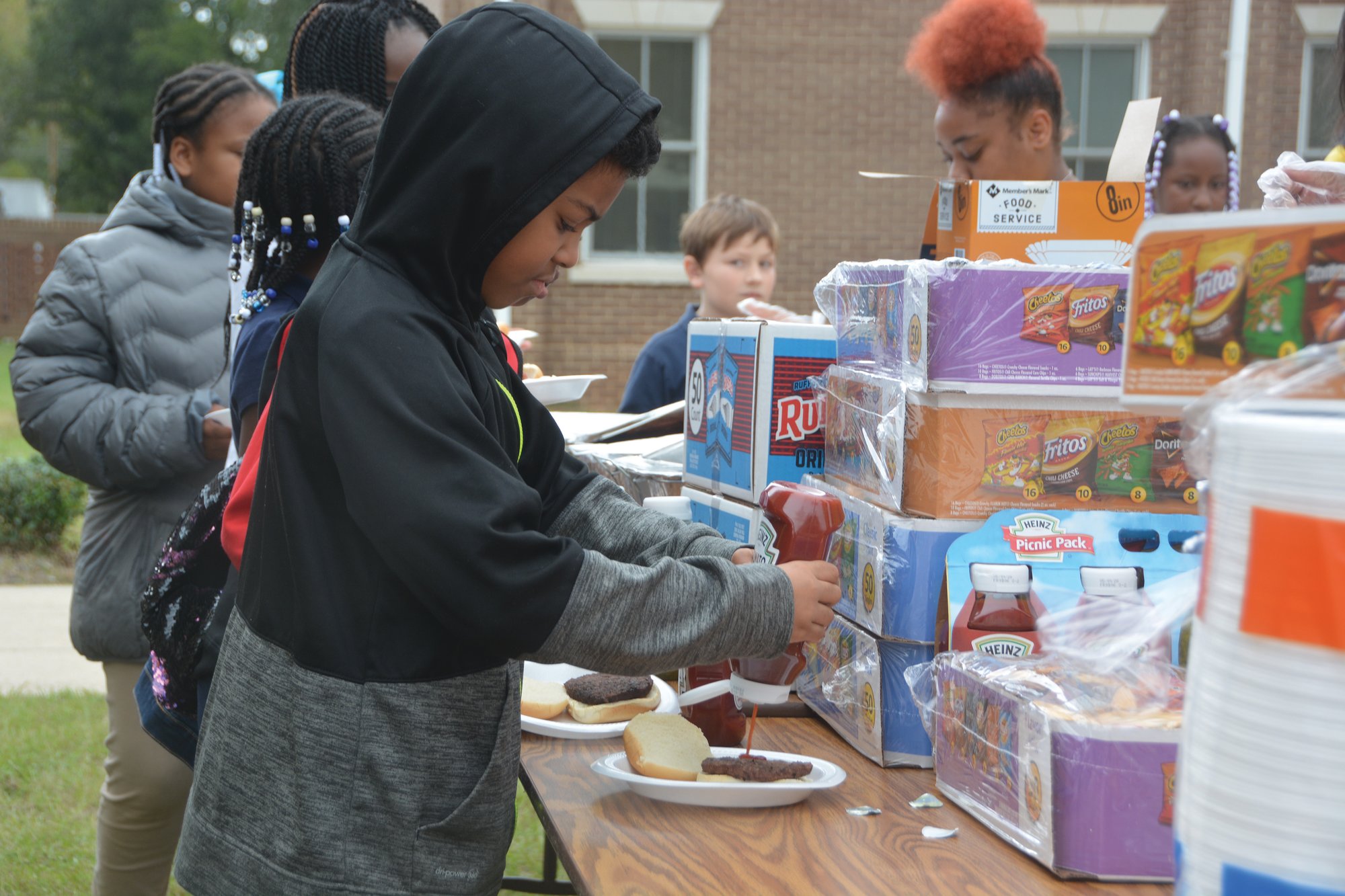 In recent years, Morris College has established a major and minor in cyber security, and the college plans to expand the program even further with more programs in the future.
"We want the community to know about these programs," Ali said. "We were not very well known in the past, and now we're going to bounce out and be available to the community."
It's estimated that 100 positions in cyber security have opened in Sumter alone, 475 in the state and 3.5 million positions globally, according to Cybersecurity Ventures.
Ali said he hopes that more students will think about choosing a career in cyber security after today's event.
"From the beginning, kids have to start thinking about it now because it is a very lucrative job market for the future," Ali said.
See more photos here: