Dual Degree Program in Mathematics and Pre-Engineering Major
1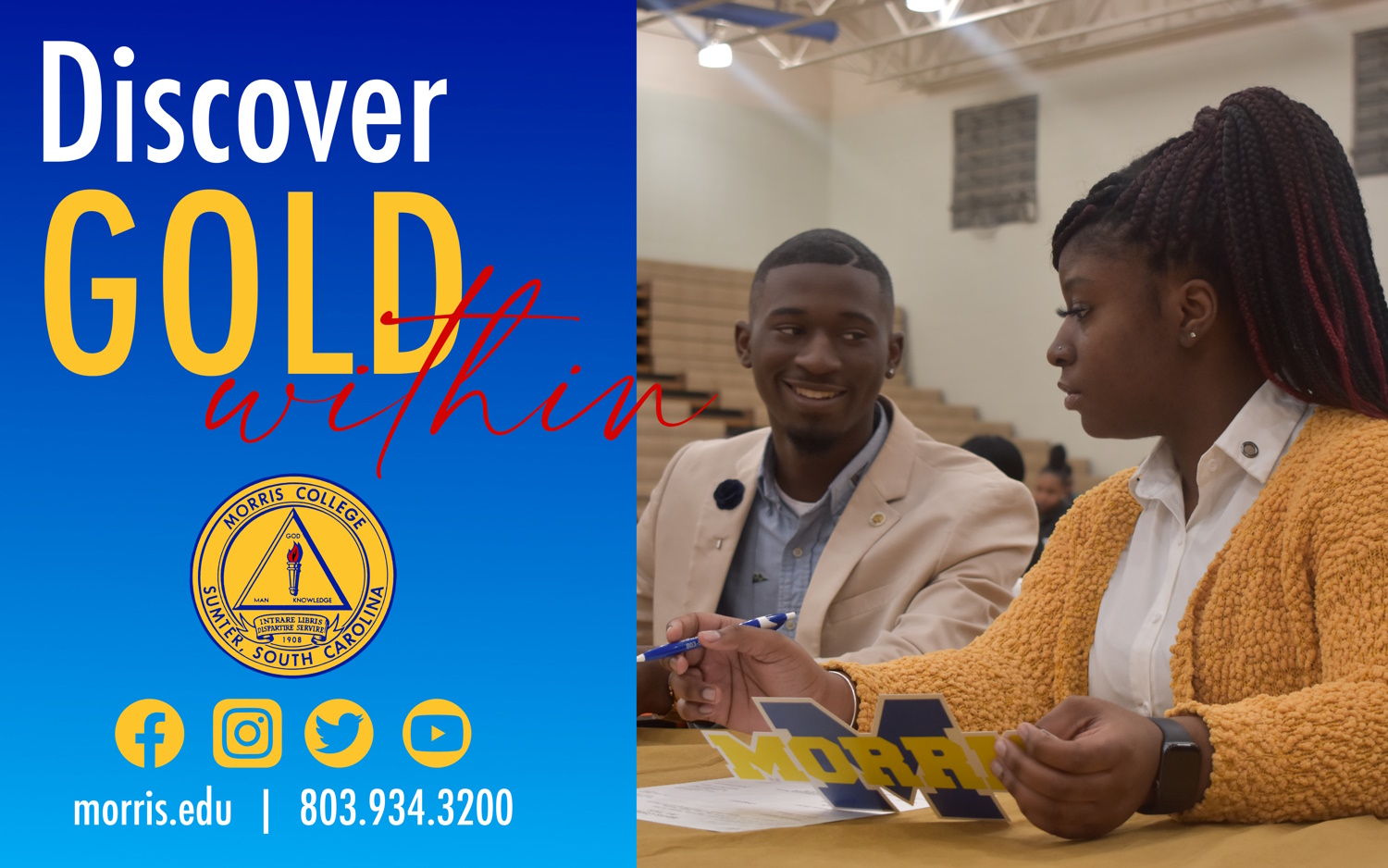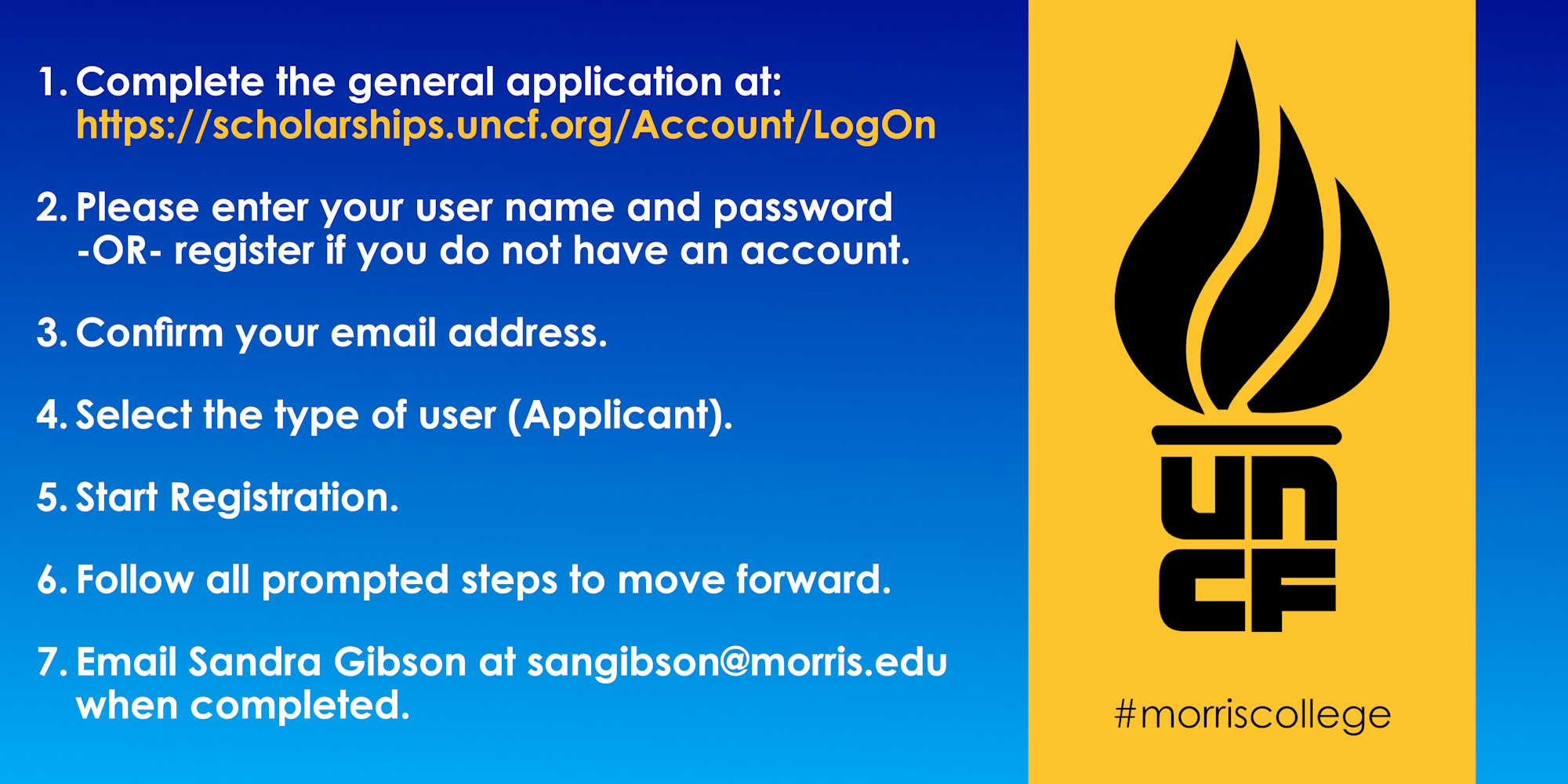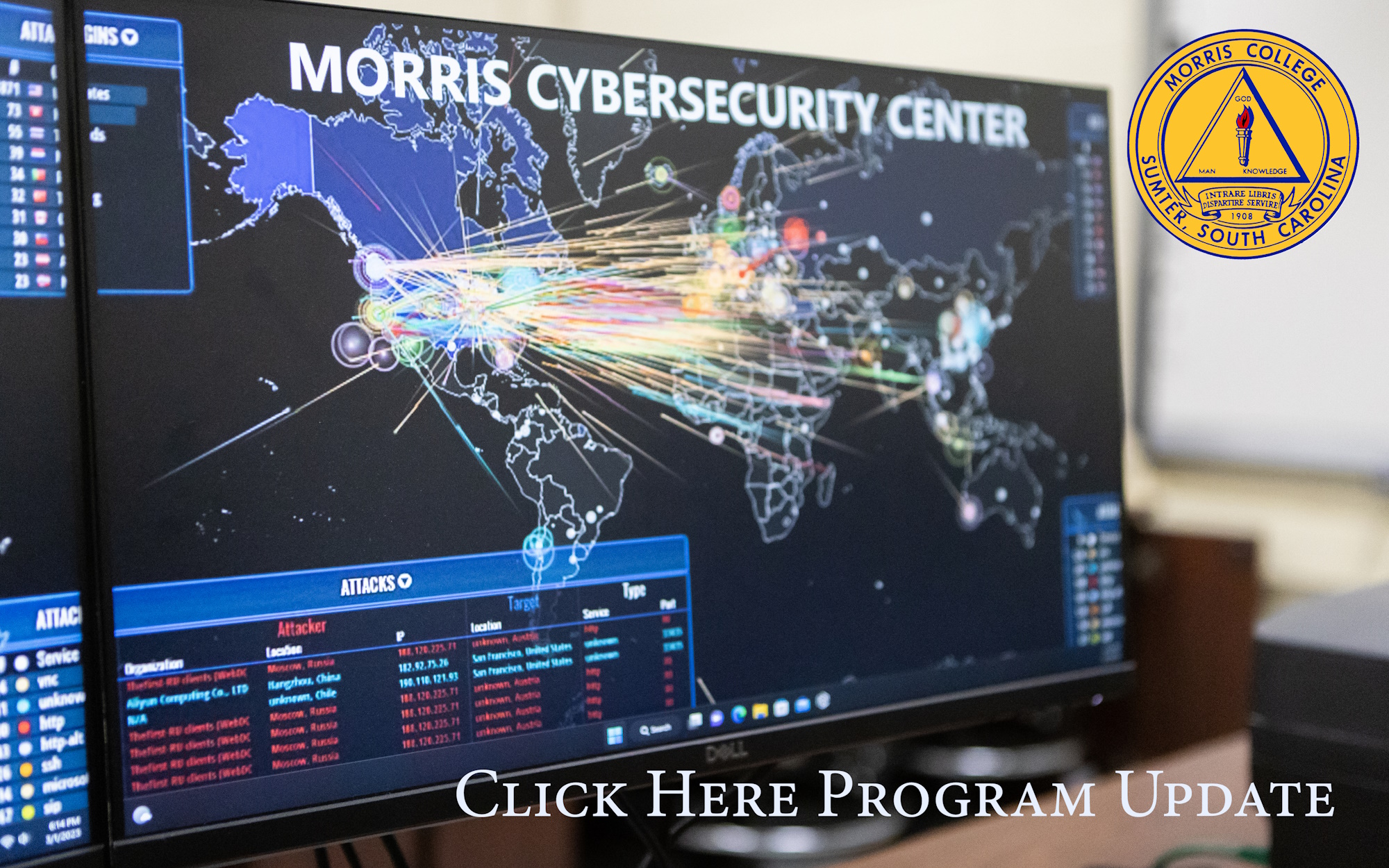 The Dual Degree Program in mathematics and engineering between Morris College and North Carolina A & T State University (NCAT) makes it possible for students to attend Morris College for approximately three academic years and then to transfer to North Carolina A & T State University for approximately two academic years. After completing the academic requirements of the two institutions, the students will be awarded a Bachelor of Science degree in mathematics from Morris College and a Bachelor of Science degree in engineering from NCAT. Students pursuing the Dual Degree Program may be jointly enrolled at both institutions.
Dual Degree Program students will be eligible to pursue a B.S. degree at NCAT in any of the following areas of engineering:
Architectural Engineering
Computer Engineering
Biological Engineering
Electrical Engineering
Chemical Engineering
Industrial Engineering
Civil Engineering
Interdisciplinary General Engineering
Mechanical Engineering
Faculty & Staff
Dr. Radman M. Ali
Chairperson
Course Study Curriculum
Dual Degree Program Admission Requirements
To be accepted into the Dual Degree Program, a student: must have a "B" average in mathematics and a 3.0 GPA at the end of his / her first year at Morris College.
A Dual Degree Program student must complete the following requirements at Morris College:
60 hours of general education courses
44 hours of major and other courses required for a major in mathematics
12 hours of electives (If a student wishes to start his/her engineering courses at NCAT after completing the general education and major requirements at Morris College, he/she may take the twelve hours of electives at NCAT and transfer them back to Morris.)
Admission to the NCAT Engineering Program will be granted to a Dual Degree Program student who:
has completed Morris College course requirements
has maintained a minimum of 3.0 GPA
is not on social or academic probation at the time of the transfer
has not been suspended or dropped from another institution (if he / she has attended another institution)
has submitted to NCAT the following documents:

NCAT's standard undergraduate application
Recommendation letter from Morris College official
Official transcript from Morris College
Application fee