Sociology Major
1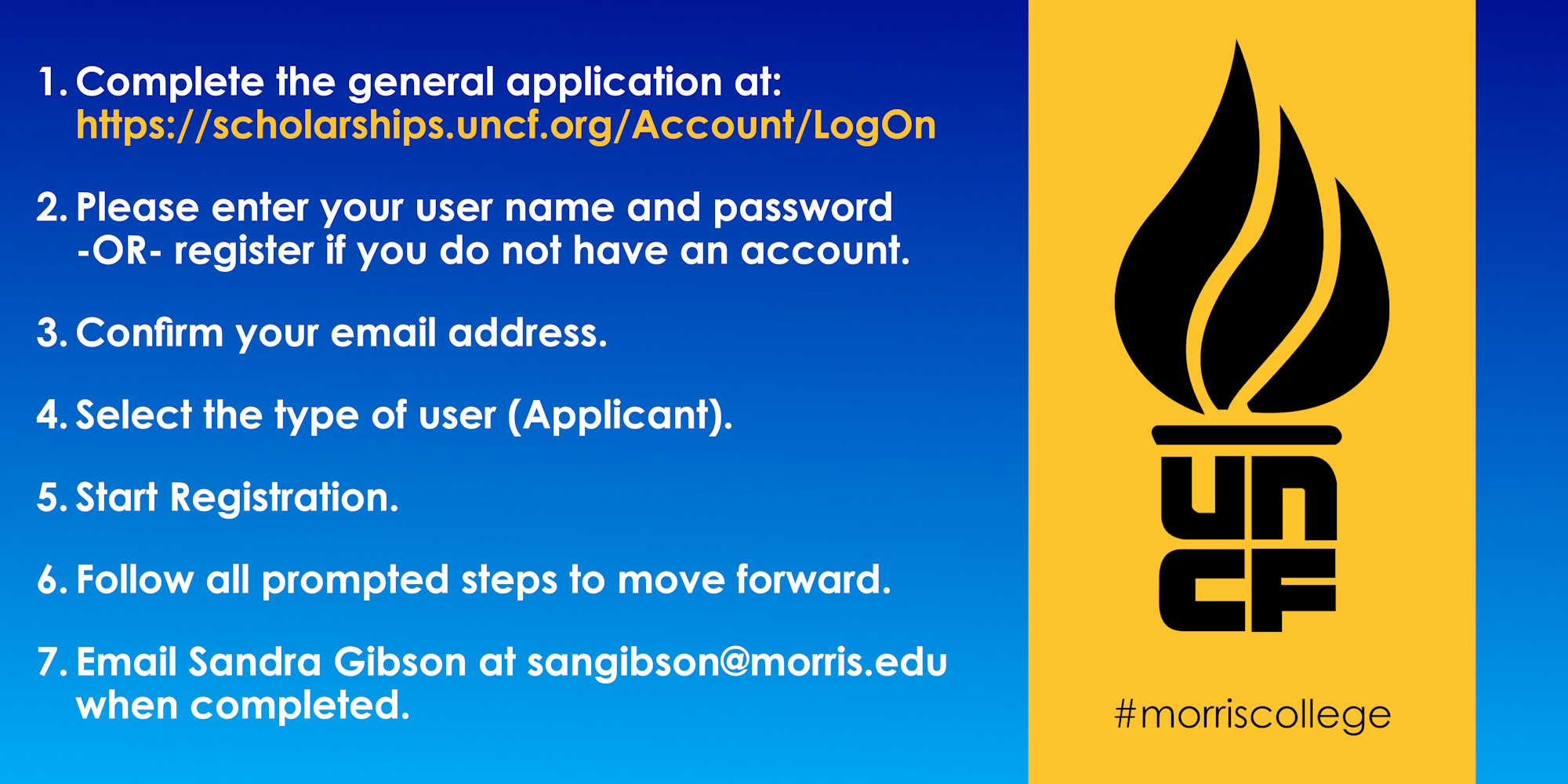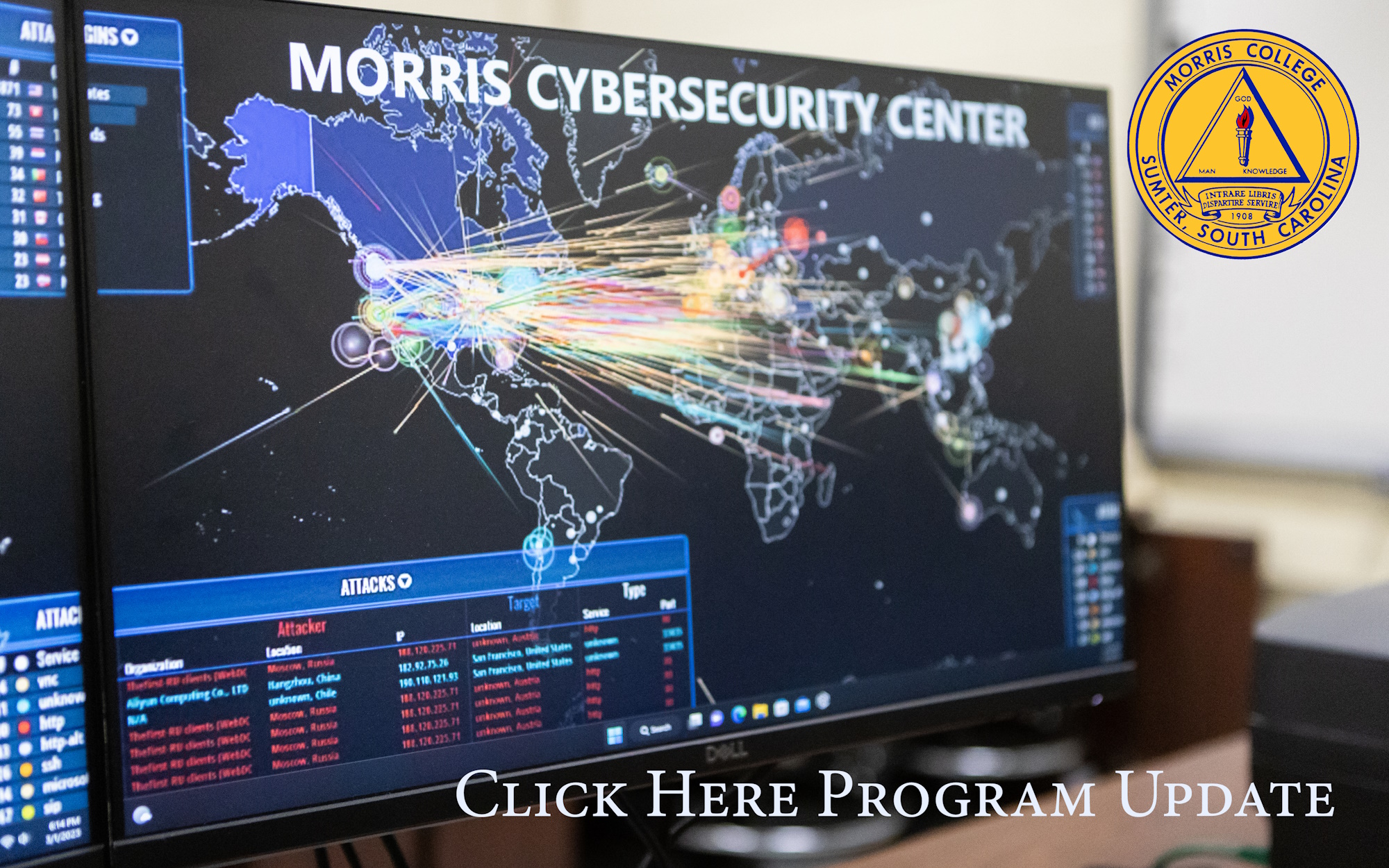 Students who major in Sociology study various aspects of society, including how individuals and groups interact. By focusing on investigating theories and practical issues related to how human societies are set up, function and experience change, Sociology is a field of study that requires students to develop a broad body of knowledge as well as the ability to do sophisticated research and analysis involving statistics. Common careers for Sociology graduates include teaching, research, human resource management and public policy analysis.
Course Study Curriculum
Student Learning Outcomes for Sociology
Upon completion of the Sociology degree program, graduates will:
Define major terms and concepts used in sociological inquiry.
Explain the structure and primary functions of human social institutions.
Identify significant similarities and differences among human social institutions in various cultures around the world.
Identify the major types of social problems that exist among human societies.
Distinguish among the major sociological theories related to how human societies are organized, function and experience change.
Use computer-based and quantitative techniques in conducting research on sociological issues.
Demonstrate sufficient levels of academic and related skills to successfully pursue professional employment or graduate study.
Course Credit Requirements for a Major in Sociology

| Courses | Credits |
| --- | --- |
| General Education | 49 |
| Major Courses | 39 |
| SOC 301 Social Psychology | 3 |
| SOC 302 Social Problems | 3 |
| SOC 309 Courtship, Marriage and Family | 3 |
| SOC 310 Cultural Anthropology | 3 |
| SOC 400 Introduction to Social Welfare | 3 |
| SSC 401 Introduction to Social Research | 3 |
| SOC 402 Social Theory | 3 |
| SOC 403 Ethnic Minority Groups in American Society | 3 |
| SOC 404 Urban Sociology | 3 |
| SSC 302 Political Economy and Society | 3 |
| SSC 400 Social Science Seminar | 3 |
| SSC 350 Introduction to Social Statistics | 3 |
| SSC 450 Social Science Internship | 3 |
| Other Required Courses | 7 |
| JRS 300 Junior Seminar | 1 |
| SPA 201 Intermediate Spanish I | 3 |
| SPA 202 Intermediate Spanish II | 3 |
| Minor Courses | 18 |
| Electives | 9 |
| TOTAL | 122 |
Minors
Students majoring in other disciplines who want to minor in Sociology are required to complete the following courses:

Course Credit Requirements for a Minor in Sociology

| Courses | Credits |
| --- | --- |
| SOC 302 Social Problems | 3 |
| SOC 309 Courtship, Marriage and Family | 3 |
| SOC 310 Cultural Anthropology | 3 |
| SOC 401 Introduction to Social Research | 3 |
| SOC 402 Social Theory | 3 |
| SOC 404 Urban Sociology | 3 |
| TOTAL | 18 |
Students majoring in other disciplines who want to minor in Gerontology are required to complete the following courses:

Course Credit Requirements for a Minor in Gerontology

| Courses | Credits |
| --- | --- |
| SOC 300 Introduction of Gerontology | 3 |
| SOC 303 Societal Responses to Aging | 3 |
| SOC 315 Gerontological Development and Social Policy | 3 |
| SOC 340 Social Work Methods in Human Services | 3 |
| SOC 405 Techniques of Management in Aging Agencies | 3 |
| SOC 406 Practicum | 3 |
| TOTAL | 18 |
Students majoring in other disciplines who want to minor in Minority Studies are required to complete the following courses:

Course Credit Requirements for a Minor in Minority Studies

| Courses | Credits |
| --- | --- |
| HIS 401 Modern Sub-Saharan Africa | 3 |
| PSC 302 Ethnic Minority Group Politics | 3 |
| SOC 310 Cultural Anthropology | 3 |
| SOC 403 Ethnic Minority Groups in American Society | 3 |
| SOC 404 Urban Sociology | 3 |
| SSC 301 Women's Role in a Changing Society | 3 |
| TOTAL | 18 |