Pastoral Ministry Major
1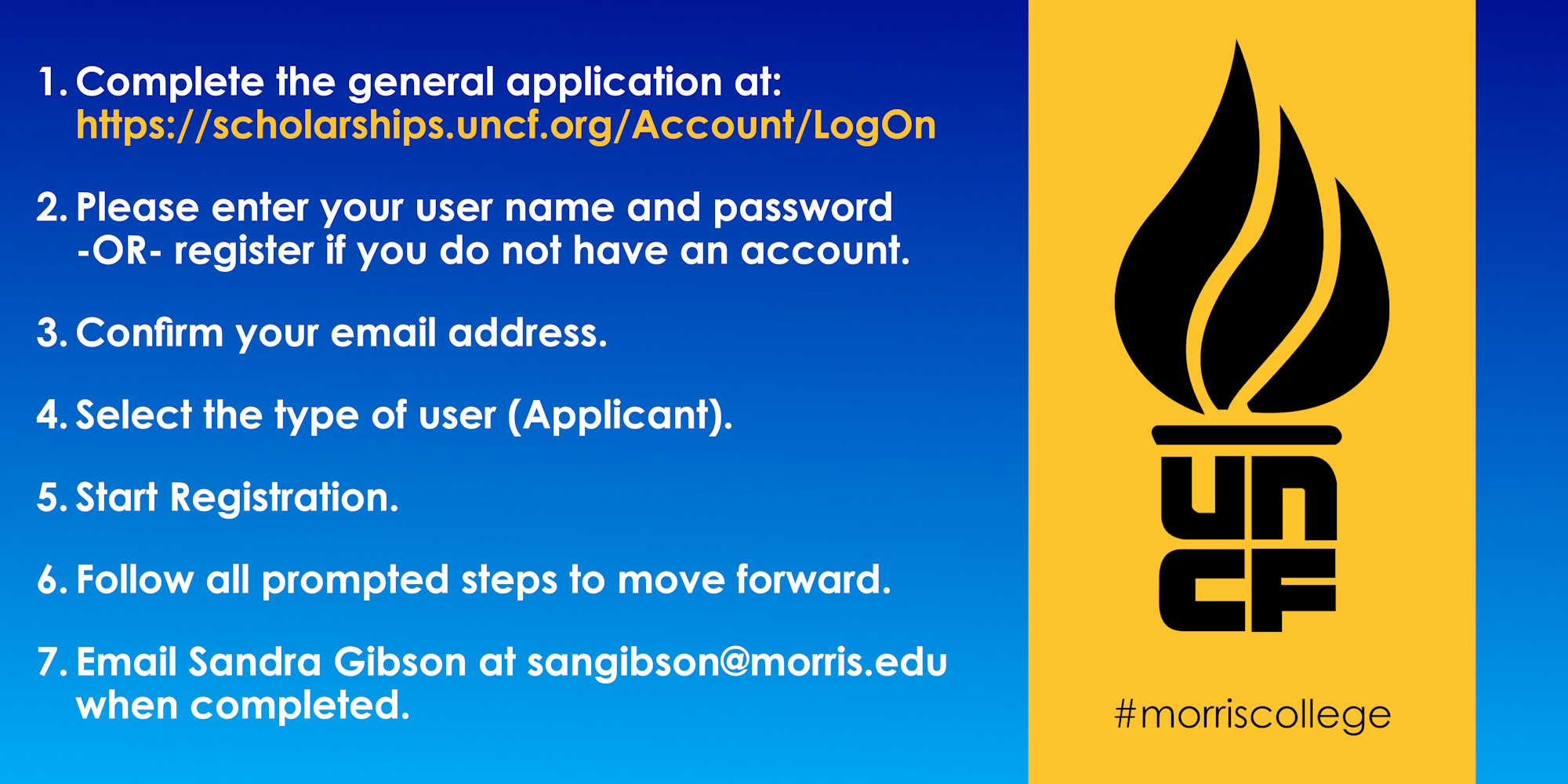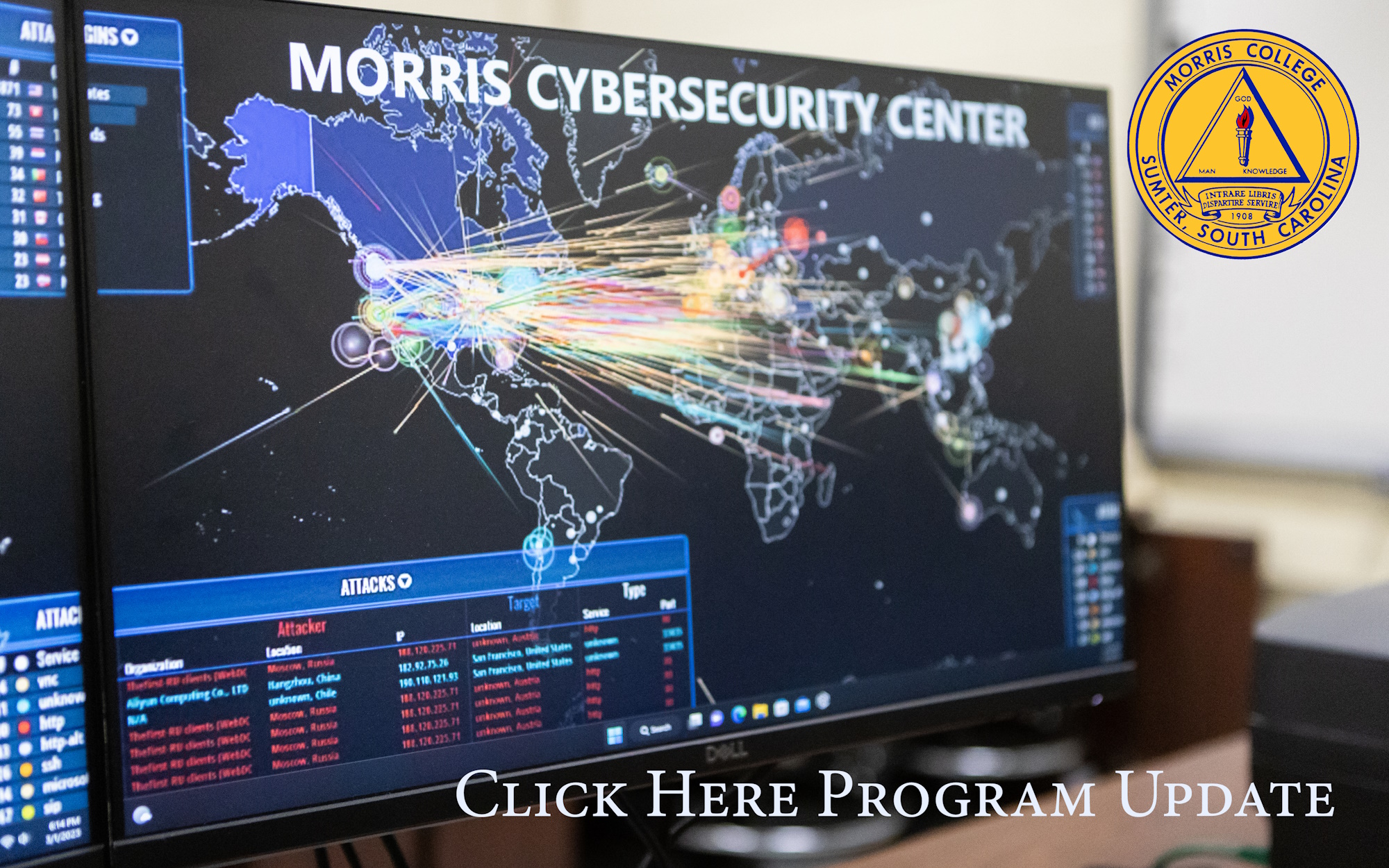 The Pastoral Ministry major at Morris College is specifically designed for those students who are called to a professional career in the ministry. Courses are designed to give students a sound foundation of biblical knowledge as well as an ability to articulate the social teachings of Jesus Christ as central to the fundamental principles upon which the Christian Church is based. Classroom work is supported by activities that provide students an understanding of the administrative operations of the Church, including the roles of ministers as both spiritual and organizational leaders.
Course Study Curriculum
Learning Outcomes for Pastoral Ministry
Upon completion of the Pastoral Ministry degree program, graduates will:
Demonstrate knowledge of basic concepts in the various theologies of the Old and New Testament.
Describe church polity, the various administrative functions and duties, and the elements of effective leadership within the Church.
Articulate the social teachings of Jesus and the principles and practices of worship within the Protestant tradition.
Research and compose critical and analytical writings on various topics, themes, and motifs.
Demonstrate an understanding of Christian ethics, the evolution of ethics in Christian history, and the application of moral standards that should be applied when engaged in making Christian ethical decisions.
Explain the need for intense spiritual and cognitive preparation for effective preaching, the expectations of a pastor in regard to a congregation, and the basic principles undergirding pastoral care and counseling.
Sketch the history, theories, and basic principles of Christianity, the Christian Church, and Christian education.
Demonstrate an understanding of the practical application of major course content.
Course Credit Requirements for a Major in Pastoral Ministry

| Courses | Credits |
| --- | --- |
| General Education | 49 |
| Major Courses | 39 |
| REL 302 Principles of Worship | 3 |
| REL 304 Theology of the Old Testament | 3 |
| REL 305 Theology of the New Testament | 3 |
| REL 306 Black Church Studies | 3 |
| REL 311 Church Administration | 3 |
| REL 315 Baptist Polity | 3 |
| REL 316 The Social Teachings of Jesus | 3 |
| REL 318 Theology and Christian Thought | 3 |
| REL 319 Black Theology | 3 |
| REL 400 Christian Ethics | 3 |
| REL 401 Homiletics | 3 |
| REL 404 Pastoral Care and Counseling | 3 |
| REL 415 Internship | 3 |
| Other Required courses | 7 |
| ENG 310 Advanced Composition and Rhetoric | 3 |
| JRS 300 Junior Seminar | 1 |
| MUS 330 Church Music | 3 |
| Minor | 18 |
| Electives | 9 |
| TOTAL | 122 |