Organizational Management Program Major
1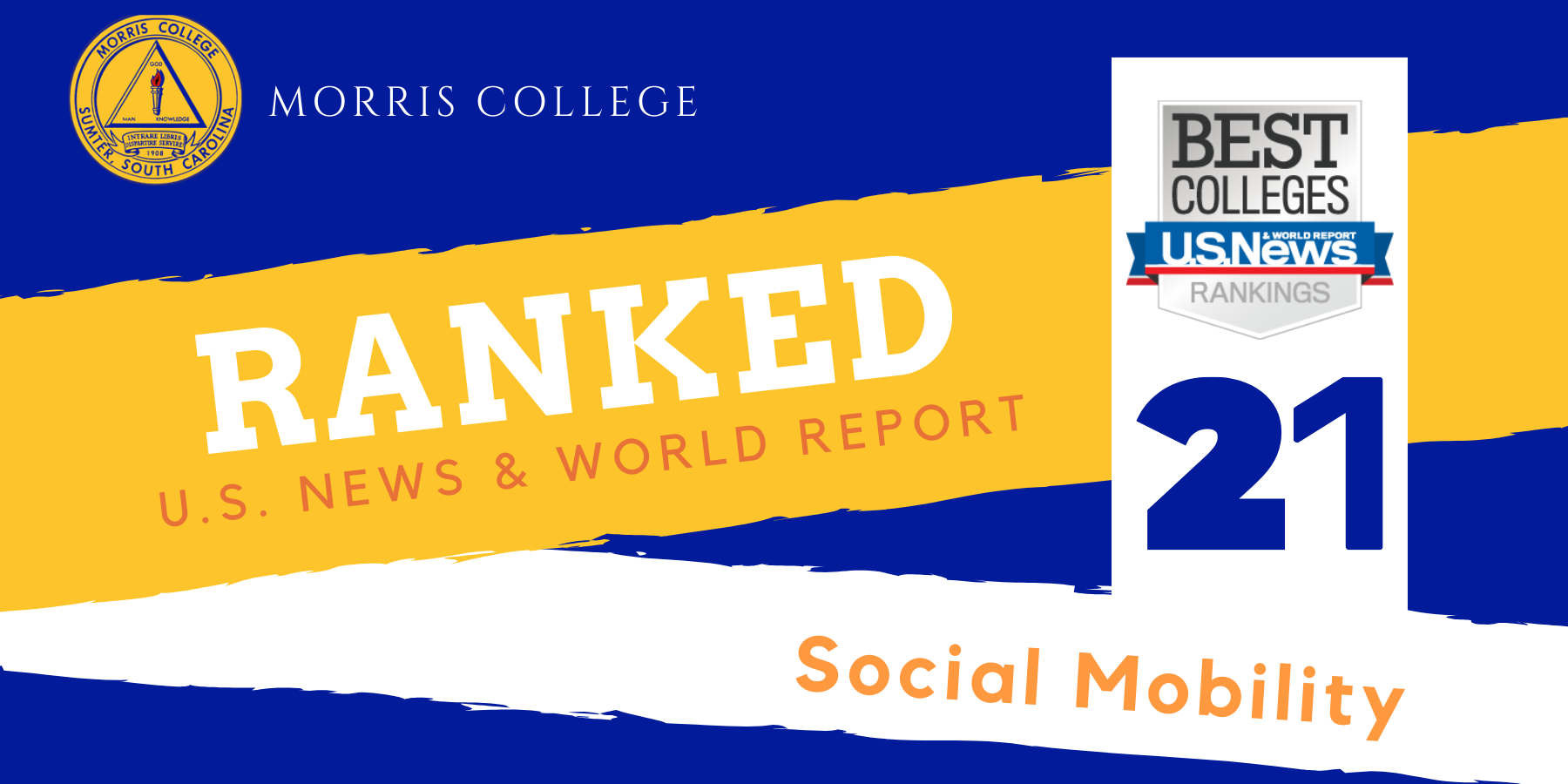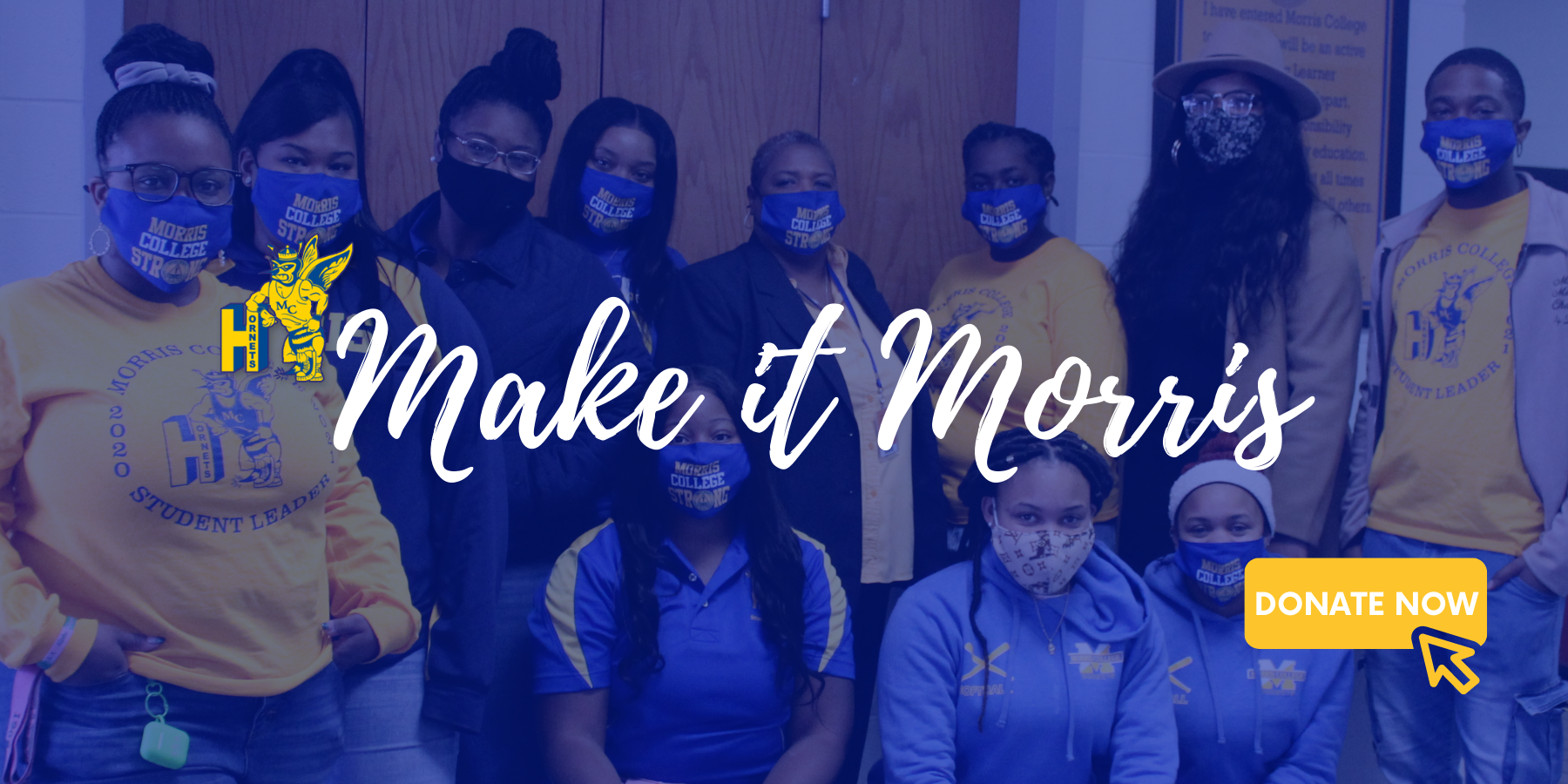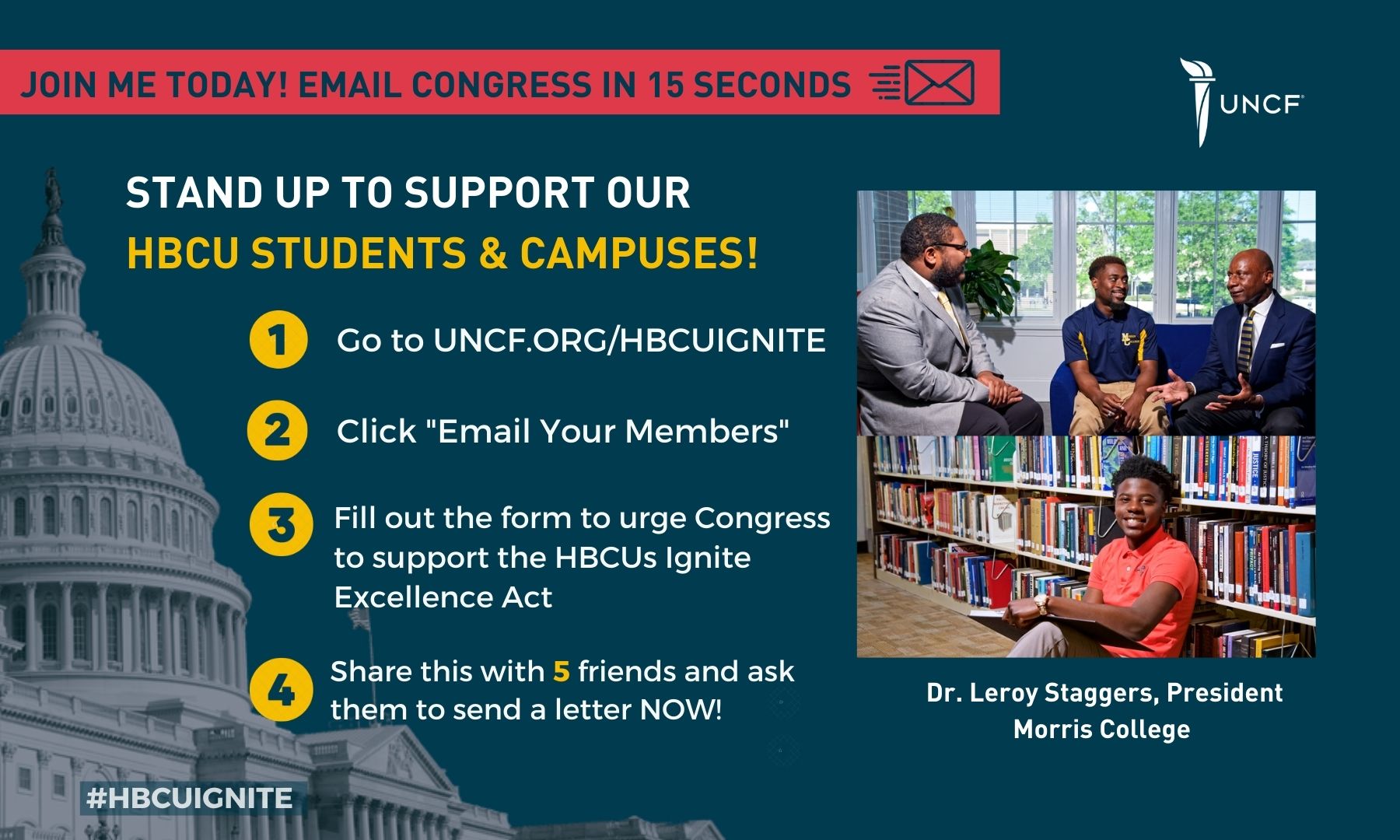 Organizational Management Program
The Organizational Management Program is an accelerated degree program designed especially for working adults age 25 and older who have earned at least 60 semester hours of transferable college credit. The Program seeks to provide students with knowledge of and skills in business and human resource management, basic accounting and finance, and organizational behavior. Graduates earn a Bachelor of Science degree.
The Program's objective is to foster students' educational and career advancement so that graduates will be prepared to start their own businesses or to assume leadership positions in business, industry, and governmental and non-profit agencies. Through classroom instruction and real-life application of instructional concepts, students acquire effective leadership skills, knowledge of business strategies, and the ability to assess organizational needs. In addition to classroom work, students must complete a Capstone Project consisting of the preparation of an original research paper and the presentation of a professional-quality oral summary of their research.
In November 2006 the Organizational Management Program received initial accreditation from the Accreditation Council of Business Schools and Programs (ACBSP) a national organization that reviews business programs in colleges and universities. ACBSP accreditation is the recognition that a collegiate business program has met certain standards of quality. The Program's accreditation was reaffirmed in 2016. In addition to recognition by ACBSP, the Program is associated with the Lambda Omicron Chapter of Delta Mu Delta, an international honor society that encourages and promotes academic excellence among business students.
Over the years, the Organizational Management Program has enjoyed considerable success. Many of the Program's graduates have obtained better positions or earned promotions because of their higher level of educational achievement. During the Academic Year (dates) approximately forty percent of graduates were enrolled in a graduate program or had earned an advanced degree.
Faculty & Staff
Dr. D. Wallace-Brown
Interim Director
Course Study Curriculum
Organizational Management Program Requirements
The Organizational Management Program Offers:
Flexibility – Two evenings a week (6:00 PM until 10:00 PM).
Competitive Edge – Earn a Bachelor of Science in 18 months.
Convenience – All classes meet on Morris College campus in Sumter, South Carolina. Students can maintain their full-time jobs.
Accessibility – Students have access and invited to meet with faculty and staff, participate in campus social activities, career services, and other resources (ex. media technology).
Quality Education – Students gain education for strong managerial and leadership skills through classroom instructions, discussion, assignments, and a guided research applications project.
Marketability – Students acquire new skills and professional credentials to participate in competitive work environments, begin a new career, or enter a graduate program.
Affordability – Grants, scholarships, and student loans are available for students who qualify.
Classroom Innovation – The group learning experience (Cohort) promotes peer support, academic exchanges, and professional networking.
Enrollment Options – New students are accepted for fall and spring semesters.
Designed for working adults age 25 or older with 60 semester hours of transferable credits.
Graduates receive a Bachelor of Science degree, with a major in Organizational Management.
Classes meet from 6:00 p.m. - 10:00 p.m. once or twice a week.
Students can maintain a full-time job and attend classes.
Grants, scholarships, and student loans are available for students who qualify.
Students acquire skills and professional credentials to make them more competitive in the workplace or to begin a new career.
Course Credit Requirements for a Major in Organizational Management
Courses
Credits Needed
Minimum credits transferred from previous college work
Transfer credits must include:
60
English Grammar and Composition
3
Literature
3
Speech
3
Natural Science
4
College Algebra
3
Computer Science/Computer Applications
2
Social/Behavioral Sciences
12
Major Courses
51
JRS 300 Junior Seminar
1
ORM-300 Adult Development and Career Life Assessment
3
ORM-301 Group and Organizational Behavior
3
ORM-303 Organizational Communication
3
ORM-304 Methods of Research and Analysis
3
ORM-305 Research Project Seminar I
1
ORM-306 Information Systems Management
3
ORM-307 Managerial Accounting
3
ORM-312 Managerial Finance
3
ORM-400 Humanities: A Holistic Approach
3
ORM-401 Managerial Economics
3
ORM-402 Managerial Marketing
3
ORM-403 Managerial Accounting and Finance
4
ORM-404 Managerial Principles
3
ORM-405 Biblical Perspectives
3
ORM-406 Human Resource Management
3
ORM-407 Strategic Management
3
ORM-408 Legal and Ethical Issues in Management
3
ORM-409 Capstone Course: Research Project Seminar II
4
Electives as required
0-13
TOTAL
124