Mass Communications Major
1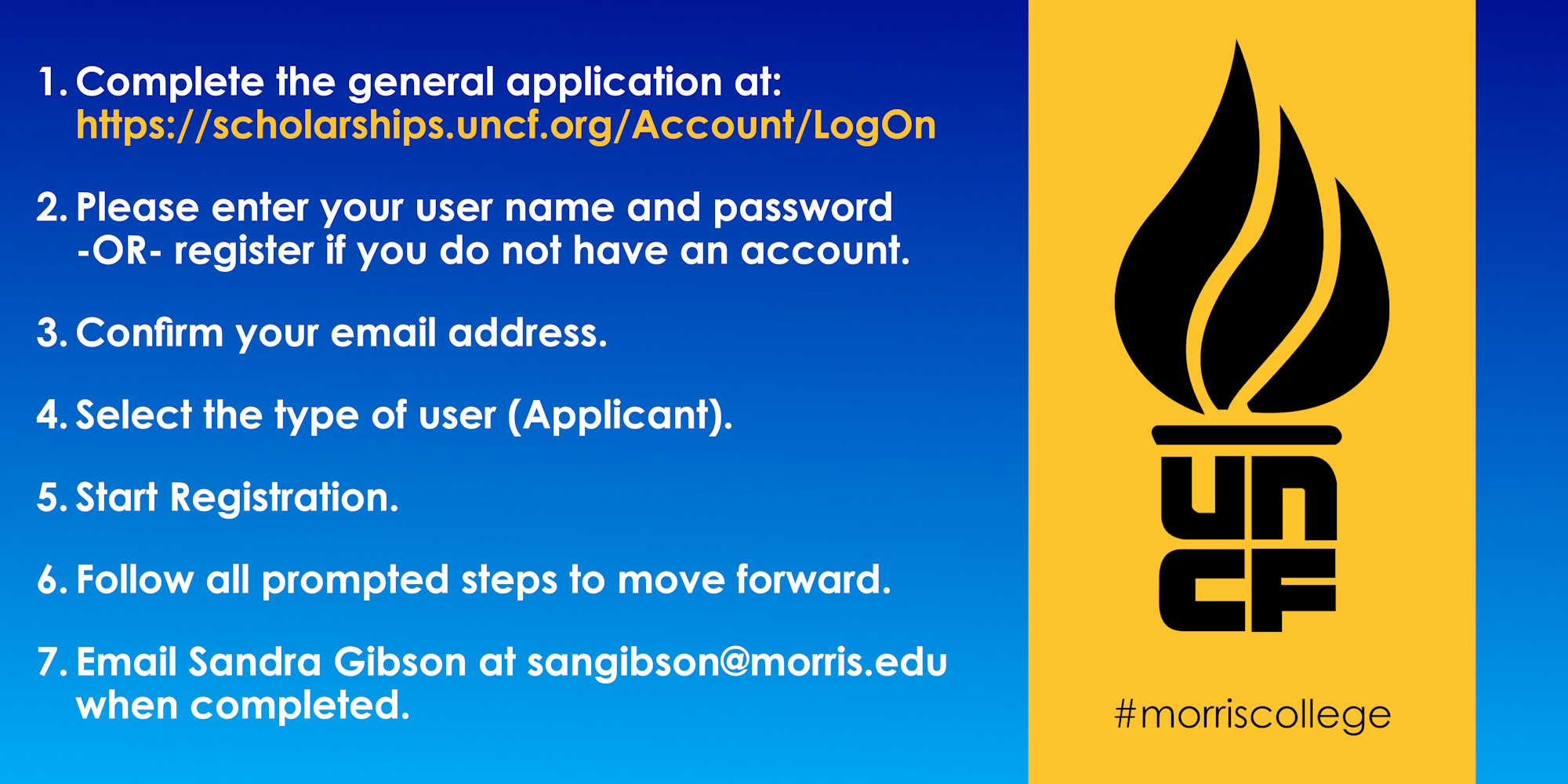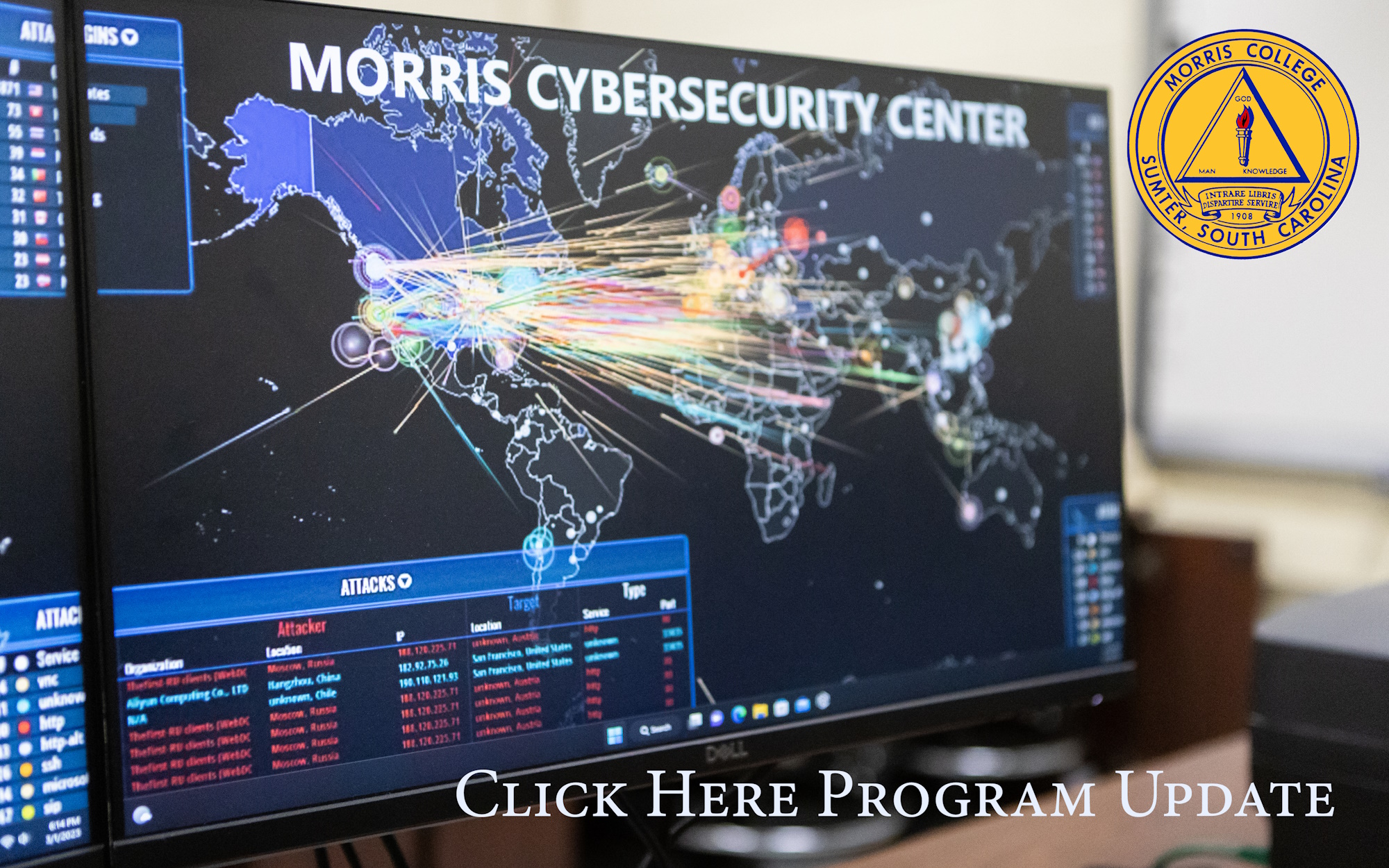 Students studying Mass Communications take a variety of courses in journalism, photography, broadcast media, advertising, and public relations. Additionally, Mass Communications majors are required to complete an internship for graduation and have a number of hands-on opportunities to operate the radio, television, and photography laboratories. Many of our graduates find immediate employment in television, radio, newspaper, and other media markets throughout the nation.
Course Study Curriculum
Learning Outcomes for Mass Communications
Upon completion of the Mass Communications degree program, graduates will:
Demonstrate an understanding of mass communications theories, functions, and influences on individuals and the public.
Illustrate the various research methods in mass media and apply those methods in the preparation of media research studies.
Prepare newspaper advertisements, radio and television commercials, newsletters, and promotional packages.
Describe techniques and principles of effective announcing.
Proofread, edit, and design layouts for publications.
Gather news and write and report news stories for print and electronic media.
Articulate ethical considerations in mass media.
Demonstrate an understanding of the practical application of the major course content.
Course Credit Requirements for a Major in Mass Communications

| Courses | Credits |
| --- | --- |
| General Education | 49 |
| Major Courses | 36 |
| MED 300 Mass Communications | 3 |
| MED 302 News Writing and Editing | 3 |
| MED 304 Advertising | 3 |
| MED 320 Television Production | 3 |
| MED 341 Broadcast Announcing | 3 |
| MED 351 Writing for the Media | 3 |
| MED 360 Basic Sound Recording | 3 |
| MED 361 Media Law and Ethics | 3 |
| MED 362 Media Research Methods | 3 |
| MED 401 Public Relations | 3 |
| MED 410 Advanced Media Project | 3 |
| MED 490 Internship | 3 |
| Other Required courses | 4 |
| JRS 300 Junior Seminar | 1 |
| MED 331 Basic Photography | 3 |
| Minor | 18 |
| Electives | 15 |
| TOTAL | 122 |
Suggested Electives:
Suggested electives for a Mass Communications major

| Courses | Credits |
| --- | --- |
| MED 307 History of Journalism | 3 |
| MED 321 Advanced TV Production | 3 |
| MED 330 Scriptwriting | 3 |
| MED 332 Advanced Photography | 3 |
| MED 350 Radio Programming and Production | 3 |
| MED 402 Advanced News Writing and Editing | 3 |
| MED 405 Newspaper Organization | 3 |
Minors
Mass Communications Minor

Students majoring in other disciplines who want to minor in Mass Communications are required to complete the following courses:

Course Credit Requirements for a Minor in Mass Communications

| Courses | Credits |
| --- | --- |
| MED 300 Mass Communications | 3 |
| MED 302 News Writing and Editing | 3 |
| MED 304 Advertising | 3 |
| MED 320 Television Production | 3 |
| MED 341 Broadcast Announcing | 3 |
| MED 401 Public Relations | 3 |
| TOTAL | 18 |