Liberal Studies Major
1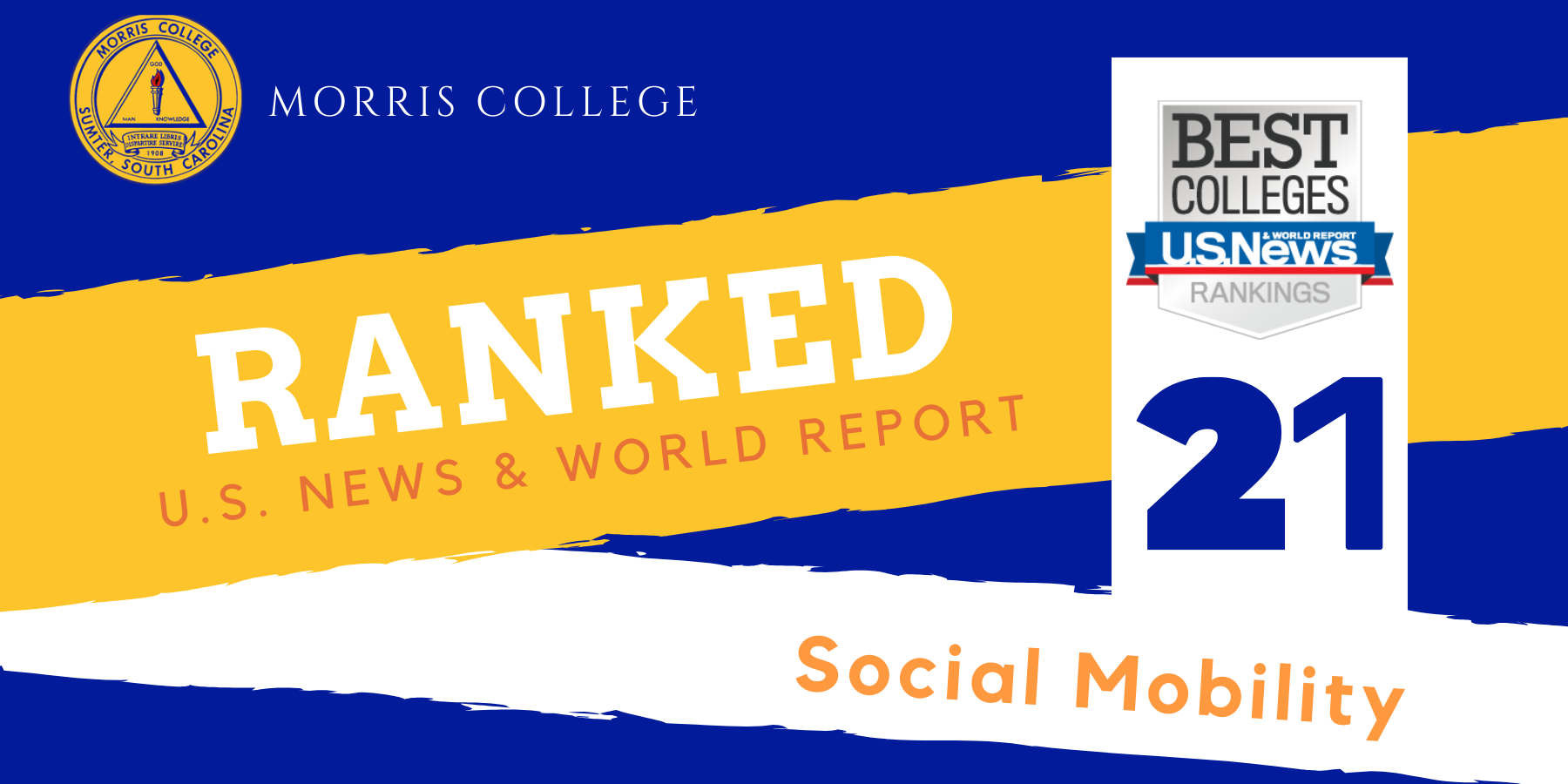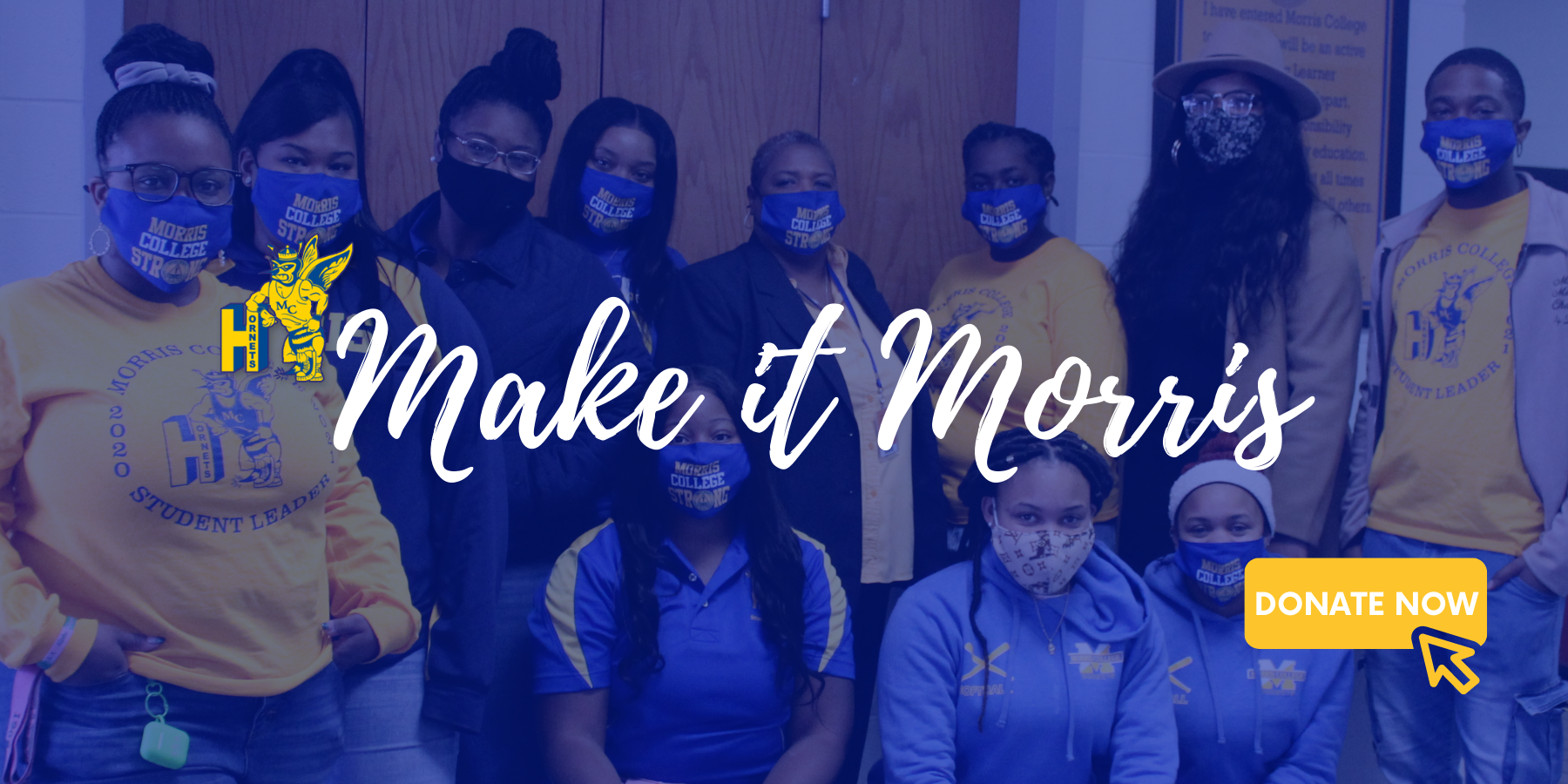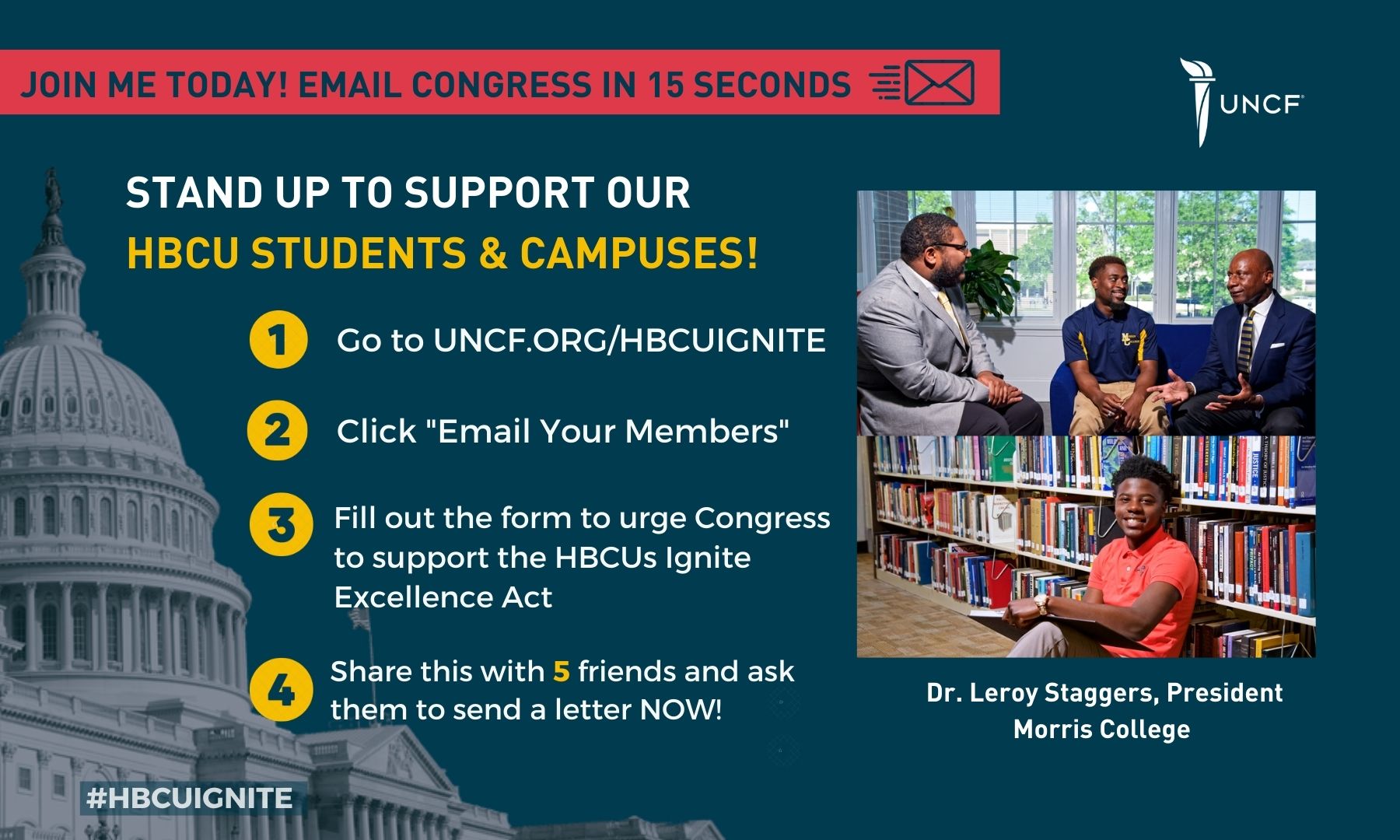 Covering several fields of study, the Liberal Studies major is one of the most flexible degree programs that a student can choose to undertake. Combining course work in areas such as biology, mathematics, history, political science, psychology, art, music, English and communications, Liberal Studies gives students exposure to knowledge from a wide array of subjects as part of enhancing their thinking and problem-solving skills. This enables them to be successful in a variety of career fields.
Course Study Curriculum
Learning Outcomes for Liberal Studies
Upon completion of the Liberal Studies degree program, graduates will:
Demonstrate a knowledge of basic concepts in the various theologies of the Old and the New Testament.
Identify terms and concepts related to the study of various disciplines in humanities.
Discuss social issues relationally, logically, reasonably and critically in formal and informal situations.
Think more critically and exhibit a cultivated spirit of inquiry.
Articulate an understanding of and an appreciation for the way various disciplines are connected and contribute to the enlightenment of mankind.
Demonstrate an understanding of the various career and graduate school options associated with a liberal studies major.
Course Credit Requirements for a Major in Liberal Studies
Courses
Credits
General Education
49
Major Courses (A minimum of eighteen hours each from the course offerings of any two of the following course groups)
36
Natural Sciences and Mathematics
BIO 200 Anatomy and Physiology for Health Sciences
4
BIO 204 General Botany
4
BIO 205 General Microbiology
4
MAT 206 Introductory Probability and Statistics
3
Select three additional hours from the
Natural Sciences and Mathematics course groups
(courses with BIO, CHM, CSC, MAT, PHY prefixes)
3
Social Sciences
HIS 402 Twentieth Century United States
3
PSC 306 State and Local Government
3
PSY 401 Applied Psychology
3
PSY 402 Organizational and Industrial Psychology
3
Select six additional hours from the
Social Sciences course groups
(courses with CRJ, HIS, PSC, PSY, SOC, SSC prefixes)
6
Religion and Humanities
ENG 310 Advanced Composition and Rhetoric
3
ENG 415 Literary Criticism
3
MED 300 Mass Communications
3
MED 401 Public Relations
3
Select six additional hours from the
Religion and Humanities course groups
(courses with prefixes ART, ENG, MED, MUS, REL, SPH)
6
Other Required courses
4
HUM 400 Liberal Studies Seminar
3
JRS 300 Junior Seminar
1
Minor Courses
18
Electives
18
TOTAL
125
Minors
Students majoring in other disciplines who want to minor in Criminal Justice are required to complete the following courses:

Course Credit Requirements for a Minor in Criminal Justice

| Courses | Credits |
| --- | --- |
| CRJ 300 Introduction to Criminal Justice | 3 |
| CRJ 301 Law Enforcement Systems | 3 |
| CRJ 302 Corrections, Probation, Pardon and Parole Systems | 3 |
| CRJ 304 Criminal Law | 3 |
| CRJ 400 Juvenile Delinquency | 3 |
| CRJ 402 Special Problems in Administration of Justice | 3 |
| TOTAL | 18 |
Criminal Forensics Studies Minor

Students majoring in other disciplines who want to minor in Criminal Forensics Studies are required to complete the following courses:

Course Credit Requirements for a Minor in Criminal Forensics Studies

| Courses | Credits |
| --- | --- |
| CFS 300 Introductory Survey of Forensics Studies | 3 |
| CFS 301 Crime Scene Forensics | 3 |
| CFS 302 Criminalistics I: Impression Evidence | 3 |
| CFS 303 Criminalistics II: Trace Evidence | 3 |
| CFS 401 Forensics Evidence and Ethics | 3 |
| CFS 402 Special Topics in Criminal Forensics | 3 |
| TOTAL | 18 |
Students majoring in other disciplines who want to minor in Religion are required to complete the following courses:

Course Credit Requirements for a Minor in Religion

| Courses | Credits |
| --- | --- |
| REL 302 Principles of Worship | 3 |
| REL 304 Theology of the Old Testament | 3 |
| REL 305 Theology of the New Testament | 3 |
| REL 306 Black Church Studies | 3 |
| REL 311 Church Administration | 3 |
| REL 316 The Social Teachings of Jesus | 3 |
| TOTAL | 18 |
Students majoring in other disciplines who want to minor in English are required to complete the following courses:

Course Credit Requirements for a Minor in English

| Courses | Credits |
| --- | --- |
| ENG 310 Advanced Composition and Rhetoric | 3 |
| ENG 311 History of the English Language | 3 |
| ENG 312 Modern English Grammar | 3 |
| Select any three of the following: | |
| ENG 305 American Literature I | 3 |
| ENG 306 American Literature II | 3 |
| ENG 307 World Literature I | 3 |
| ENG 309 Major Novels | 3 |
| ENG 322 Twentieth Century Literature | 3 |
| ENG 405 Shakespeare | 3 |
| ENG 412 British Literature I | 3 |
| ENG 413 British Literature II | 3 |
| ENG 415 Literary Criticism | 3 |
| TOTAL | 18 |
Students majoring in other disciplines who want to minor in History are required to complete the following courses:

Course Credit Requirements for a Minor in History

| Courses | Credits |
| --- | --- |
| HIS 304 American History I | 3 |
| HIS 305 American History II | 3 |
| HIS 311 Classical and Medieval Civilizations | 3 |
| HIS 312 Early Modern Europe | 3 |
| HIS 402 Twentieth Century United States | 3 |
| HIS 403 History and Principles of the American Constitution | 3 |
| TOTAL | 18 |
Mass Communications Minor

Students majoring in other disciplines who want to minor in Mass Communications are required to complete the following courses:

Course Credit Requirements for a Minor in Mass Communications

| Courses | Credits |
| --- | --- |
| MED 300 Mass Communications | 3 |
| MED 302 News Writing and Editing | 3 |
| MED 304 Advertising | 3 |
| MED 320 Television Production | 3 |
| MED 341 Broadcast Announcing | 3 |
| MED 401 Public Relations | 3 |
| TOTAL | 18 |
Students majoring in other disciplines who want to minor in Music are required to complete the following courses:

Course Credit Requirements for a Minor in Music

| Courses | Credits |
| --- | --- |
| MUS 203 Music Theory I | 2 |
| MUS 204 Music Theory II | 2 |
| MUS 221 African American Music | 3 |
| MUS 330 Church Music | 3 |
| MUS 433 Music History I | 3 |
| MUS 434 Music History II | 3 |
| AND | |
| MUS 111 Piano | 1 |
| MUS 112 Piano | 1 |
| Or two hours to include the following: | |
| MUS 100 Choir | 1 |
| MUS 102 Choir | 1 |
| MUS 200 Choir | 1 |
| MUS 202 Choir | 1 |
| MUS 300 Choir | 1 |
| MUS 302 Choir | 1 |
| MUS 400 Choir | 1 |
| MUS 402 Choir | 1 |
| TOTAL | 18 |
Students majoring in other disciplines who want to minor in Political Science are required to complete the following courses:

Course Credit Requirements for a Minor in Political Science

| Courses | Credits |
| --- | --- |
| PSC 300 Introduction to Political Science | 3 |
| PSC 304 American National Government | 3 |
| PSC 306 State and Local Government | 3 |
| PSC 351 Comparative Government | 3 |
| PSC 410 Political Thought | 3 |
| SSC 401 Introduction to Social Research | 3 |
| TOTAL | 18 |
Students majoring in other disciplines who want to minor in Sociology are required to complete the following courses:

Course Credit Requirements for a Minor in Sociology

| Courses | Credits |
| --- | --- |
| SOC 302 Social Problems | 3 |
| SOC 309 Courtship, Marriage and Family | 3 |
| SOC 310 Cultural Anthropology | 3 |
| SOC 401 Introduction to Social Research | 3 |
| SOC 402 Social Theory | 3 |
| SOC 404 Urban Sociology | 3 |
| TOTAL | 18 |
Students majoring in other disciplines who want to minor in Gerontology are required to complete the following courses:

Course Credit Requirements for a Minor in Gerontology

| Courses | Credits |
| --- | --- |
| SOC 300 Introduction of Gerontology | 3 |
| SOC 303 Societal Responses to Aging | 3 |
| SOC 315 Gerontological Development and Social Policy | 3 |
| SOC 340 Social Work Methods in Human Services | 3 |
| SOC 405 Techniques of Management in Aging Agencies | 3 |
| SOC 406 Practicum | 3 |
| TOTAL | 18 |
International Relations Minor

Students majoring in other disciplines who want to minor in International Relations are required to complete the following courses:

Course Credit Requirements for a Minor in International Relations

| Courses | Credits |
| --- | --- |
| PSC 304 Introduction to Political Science | 3 |
| PSC 305 American National Government | 3 |
| PSC 351 Comparative Government | 3 |
| PSC 361 American Foreign Policy | 3 |
| PSC 401 International Relations | 3 |
| PSC 410 Political Thought | 3 |
| TOTAL | 18 |
Students majoring in other disciplines who want to minor in Minority Studies are required to complete the following courses:

Course Credit Requirements for a Minor in Minority Studies

| Courses | Credits |
| --- | --- |
| HIS 401 Modern Sub-Saharan Africa | 3 |
| PSC 302 Ethnic Minority Group Politics | 3 |
| SOC 310 Cultural Anthropology | 3 |
| SOC 403 Ethnic Minority Groups in American Society | 3 |
| SOC 404 Urban Sociology | 3 |
| SSC 301 Women's Role in a Changing Society | 3 |
| TOTAL | 18 |
Students majoring in other disciplines who want to minor in Psychology are required to complete the following courses:

Course Credit Requirements for a Minor in Psychology

| Courses | Credits |
| --- | --- |
| PSY 301 Abnormal Psychology | 3 |
| PSY 302 Theories of Personality | 3 |
| PSY 305 Tests and Measurements | 3 |
| PSY 306 Psychology of the African American Experience | 3 |
| PSY 401 Applied Psychology | 3 |
| PSY 402 Organizational Psychology | 3 |
| TOTAL | 18 |