Health Science Major
1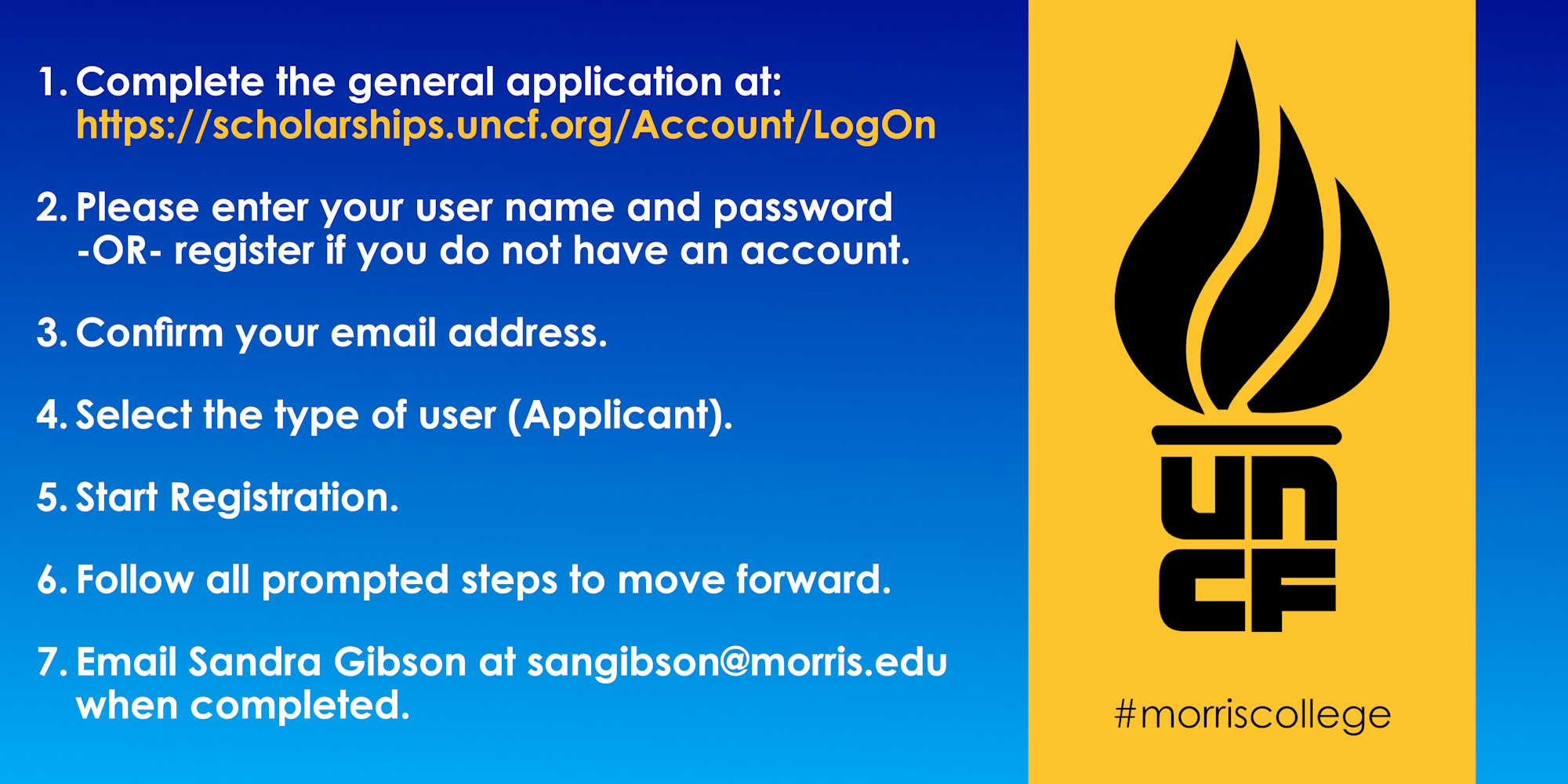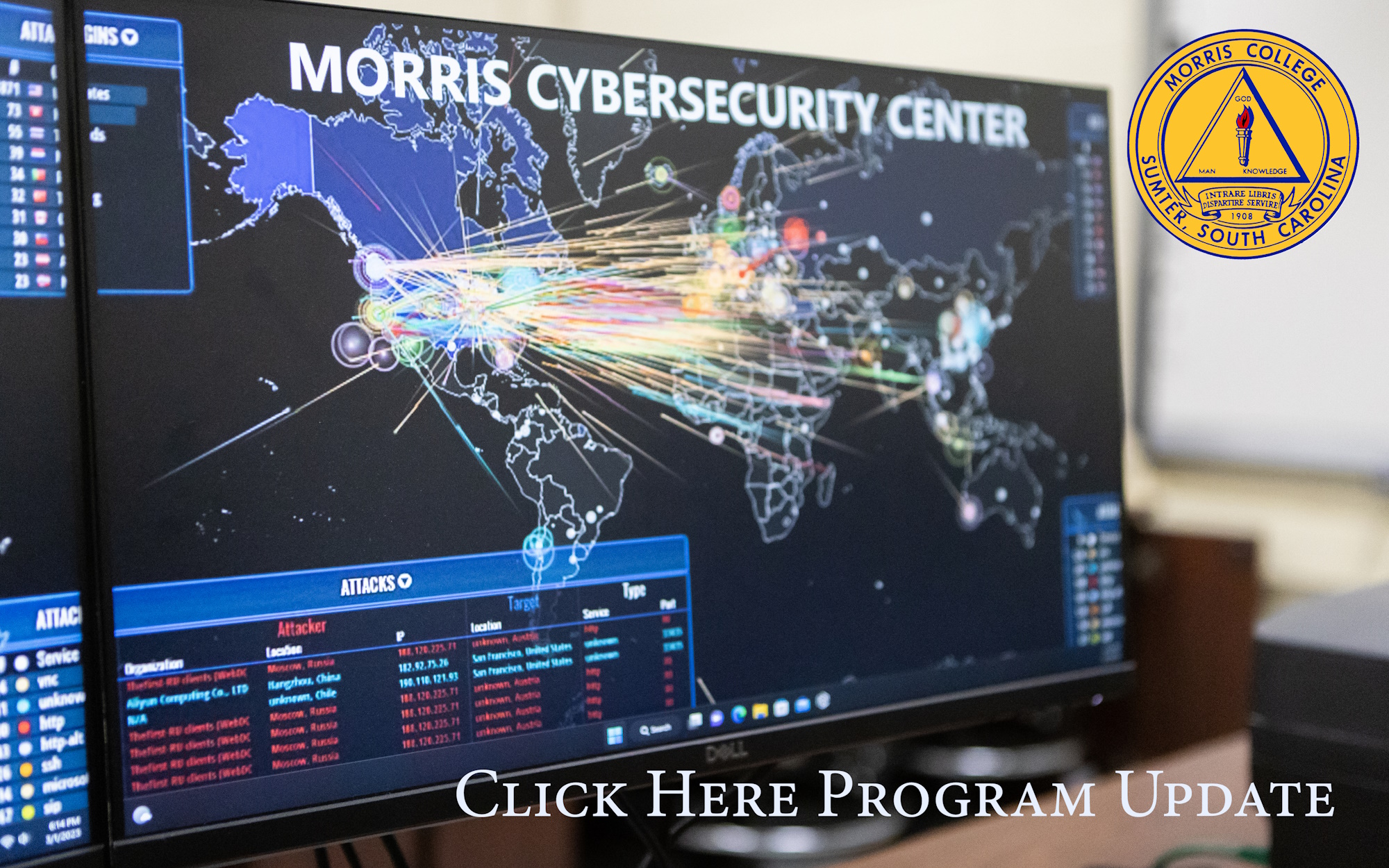 The Health Science degree program is designed for students interested in seeking careers that provide vital assistance to individuals and communities in a variety of settings. Health Science graduates develop, implement, and evaluate health programs; administer health-related services; or promote hazard-free environments. Career opportunities also include conducting research, teaching, consulting or working in the growing field of substance abuse prevention and treatment. Health Science graduates can pursue graduate degree programs in public health, medicine or other health related fields.
Course Study Curriculum
Learning Outcomes for Health Science
Upon completion of the Health Science degree programs, graduates will
Assess individual and community needs for health education
Plan health education strategies, interventions, and programs
Implement health education strategies, interventions, and programs
Evaluate the effectiveness of health education programs
Administer health education intervention programs
Serve as a resource person in Health Education
Communicate and advocate health, health education needs, and health concerns and resources.
Course Credit Requirements for the Health Science Major

| Course | Credits |
| --- | --- |
| General Education | 49 |
| Major Courses | 40 |
| HSC 240 - Drug Education | 3 |
| HSC 301 Introduction to Nutrition | 3 |
| HSC 302 Chronic and Communicable Diseases | 3 |
| HSC 303 Stress Management | 3 |
| HSC 304 Family Life and Sex Education | 3 |
| HSC 310 Introduction to Epidemiology | 3 |
| HSC 320 Foundations of Health Education | 3 |
| HSC 400 Health Services Organization and Administration | 3 |
| HSC 425 Ethical and Legal Issues for Health Professionals | 3 |
| HSC 427 Community Development for Health | 3 |
| HSC 431 Research Methods in Health Science | 1 |
| HSC 450 Environmental Health and Safety | 3 |
| HSC 490 Health Science Seminar | 3 |
| HSC 492 Internship | 3 |
| Other Required Courses | 5 |
| BIO 200 Anatomy and Physiology for Health Sciences | 4 |
| JRS 300 Junior Seminar | 1 |
| Minor | 18 |
| Electives | 12 |
| TOTAL | 124 |
Minors
A student who minors in Health Science is encouraged to enroll in seven additional credit hours in Health Science, one of which must be the one- credit hour Research Methods course. When added to the eighteen credit hours listed above, these seven credit hours will allow the student to complete the minimum 25 credit hours required to take the NCHEC examination.

Health Science Minor Requirements

Course Credit Requirements For a Minor in Health Science

| Course | Credits |
| --- | --- |
| HSC 301 Introduction to Nutrition | 3 |
| HSC 303 Stress Management | 3 |
| HSC 304 Family Life and Sex Education | 3 |
| HSC 320 Foundations of Health Education | 3 |
| HSC 427 Community Development for Health | 3 |
| HSC 450 Environmental Health and Safety | 3 |
| TOTAL | 18 |