General Education Science Track
1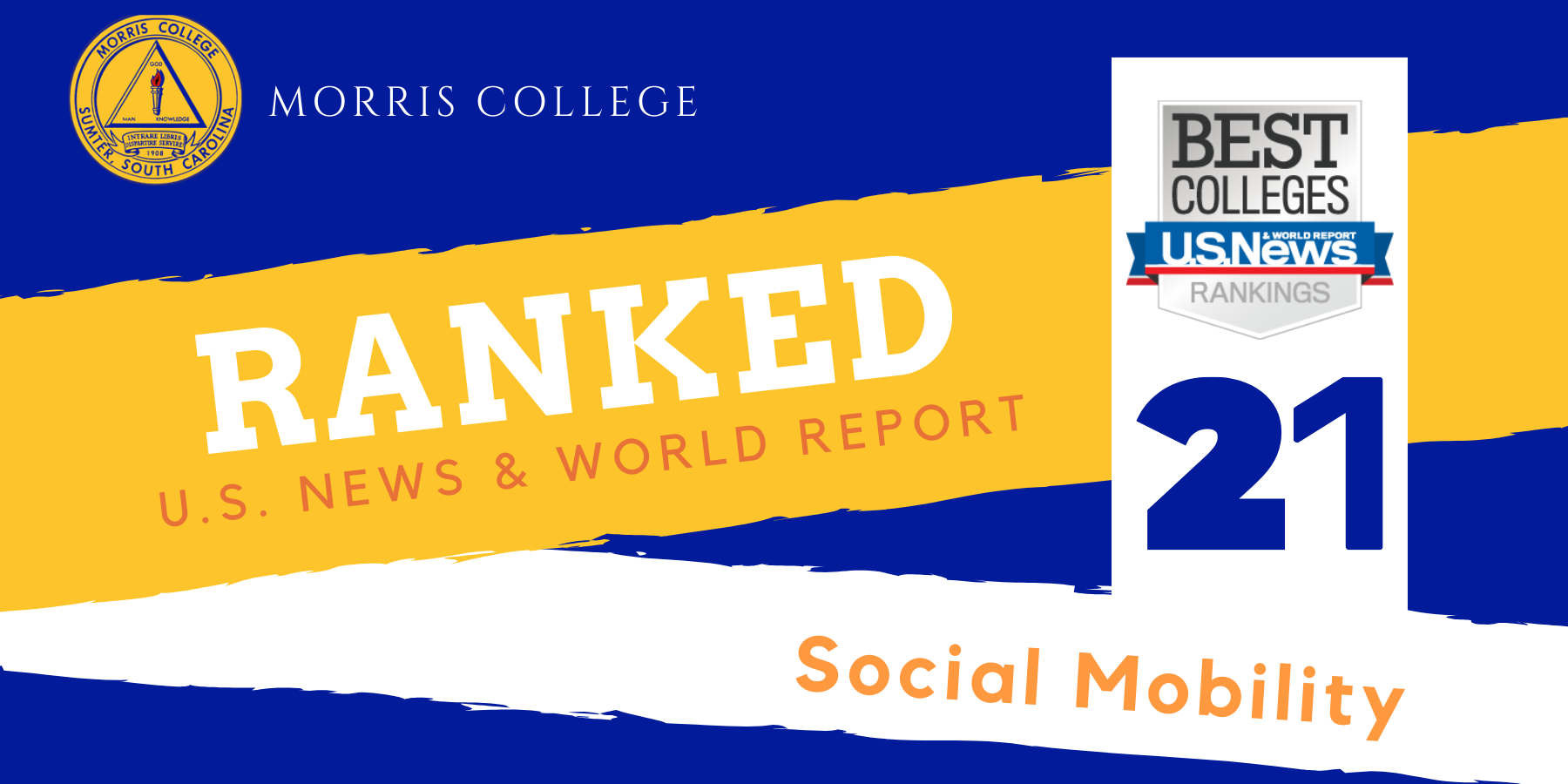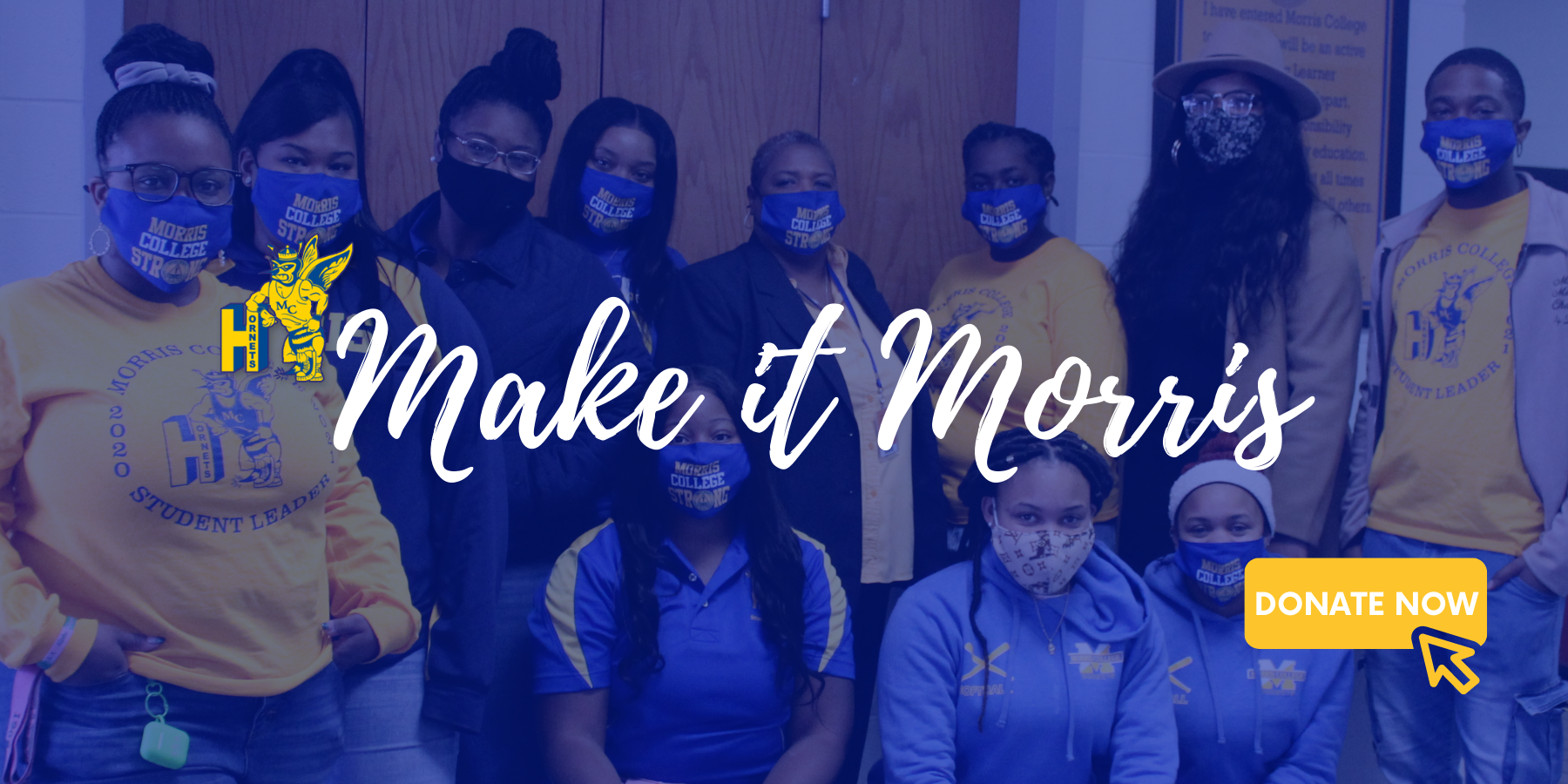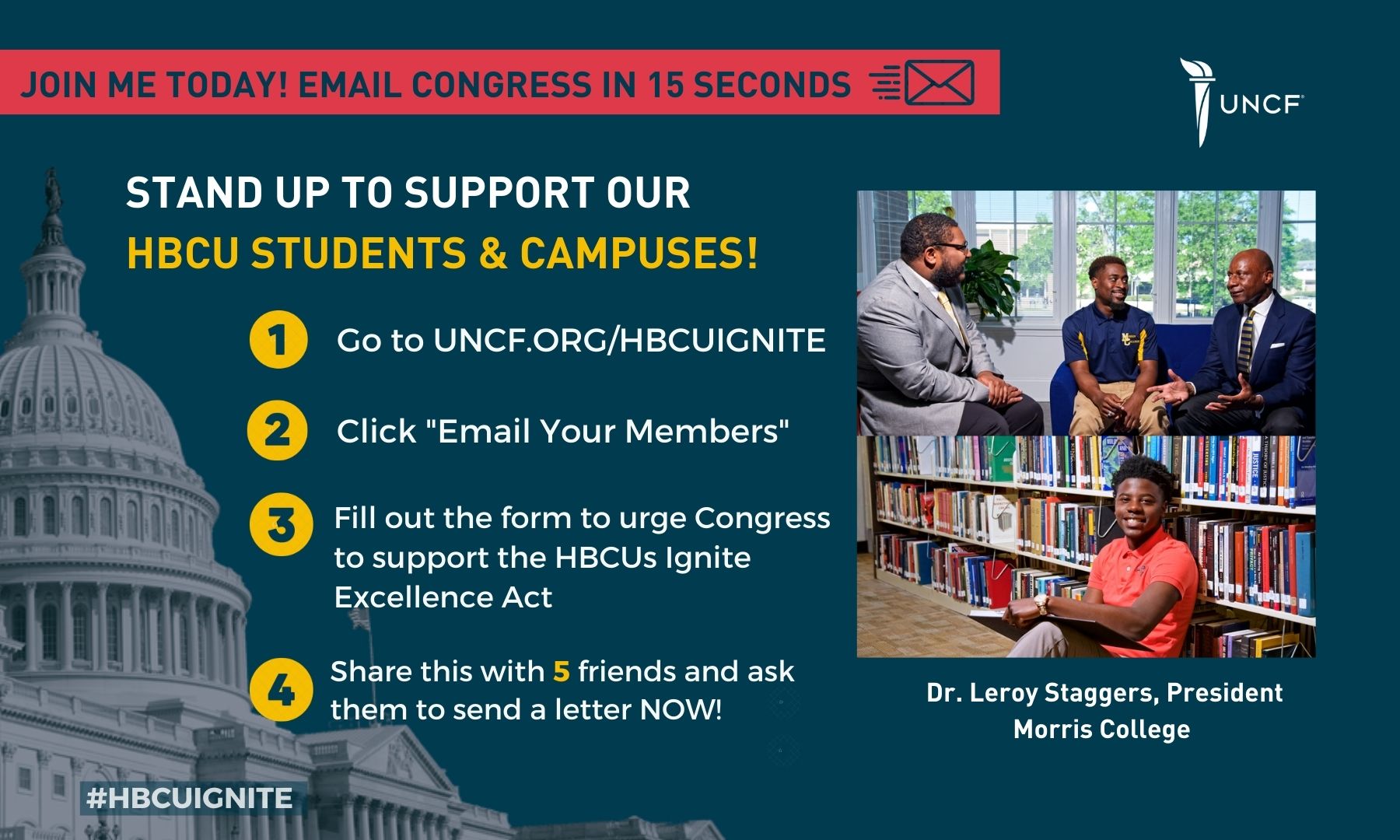 General Education Learning Outcomes
It is the aim of the Morris College General Education Curriculum to ensure that each student can:
Demonstrate knowledge of the fundamentals of written and oral communication that is appropriate and effective in a variety of situations and for a variety of purposes and audiences.
Demonstrate knowledge of literary, visual and performing arts in their cultural contexts.
Identify and analyze terms related to the major periods and events of African American and World History.
Utilize the scientific method to develop a working knowledge of essential physical and biological science principles, and analyze various ways to maintain good human health and well-being.
Demonstrate basic knowledge of the mind and how it works and interacts both alone and with others.
Utilize and apply mathematical reasoning to other areas of knowledge.
Demonstrate knowledge of the history, religious texts, and doctrinal teachings of the Bible.
Demonstrate computer literacy and proficiency with information essentials and office applications.
Course Study Curriculum
General Education Requirements - Science (Biology) Track
Course Credit Requirements for the General Education Science Track
Courses
Credits Needed
English
9
ENG 103 Fundamentals of Composition
3
ENG 104 Research and Composition
3
ENG 205 African American Literature
3
Social/Behavioral Sciences
9
HIS 104 World History
3
HIS 106 African American History
3
Choose one from the following courses:
3
PSY 201 General Psychology
3
SOC 101 Principles of Sociology
3
GEO 201 World Geography
3
Natural Sciences
8
BIO 103 General Zoology
4
*CHM 101 General Chemistry I
4
Religion
6
REL 201 Literature and Religion of the Old Testament
3
REL 202 Literature and Religion of the New Testament
3
Mathematics
3
MAT 103 College Algebra
3
Health and Physical Education
3
**HSC 210 Health and Physical Education
3
Fine Arts
4
ART 101 Art Appreciation
2
MUS 101 Music Appreciation
2
FRS 100 Freshman Seminar I
1
FRS 102 Freshman Seminar II
1
CIS 101 Introduction to Computers
2
Voice and Speech Improvement
3
SPH 103 Voice and Speech Improvement

TOTAL

49

*PHS 100 Physical Sciences is required for Biology/Secondary Education majors in lieu of CHM 101.

**Three credit hours of Military Science may be substituted for HSC 210.