English Major
1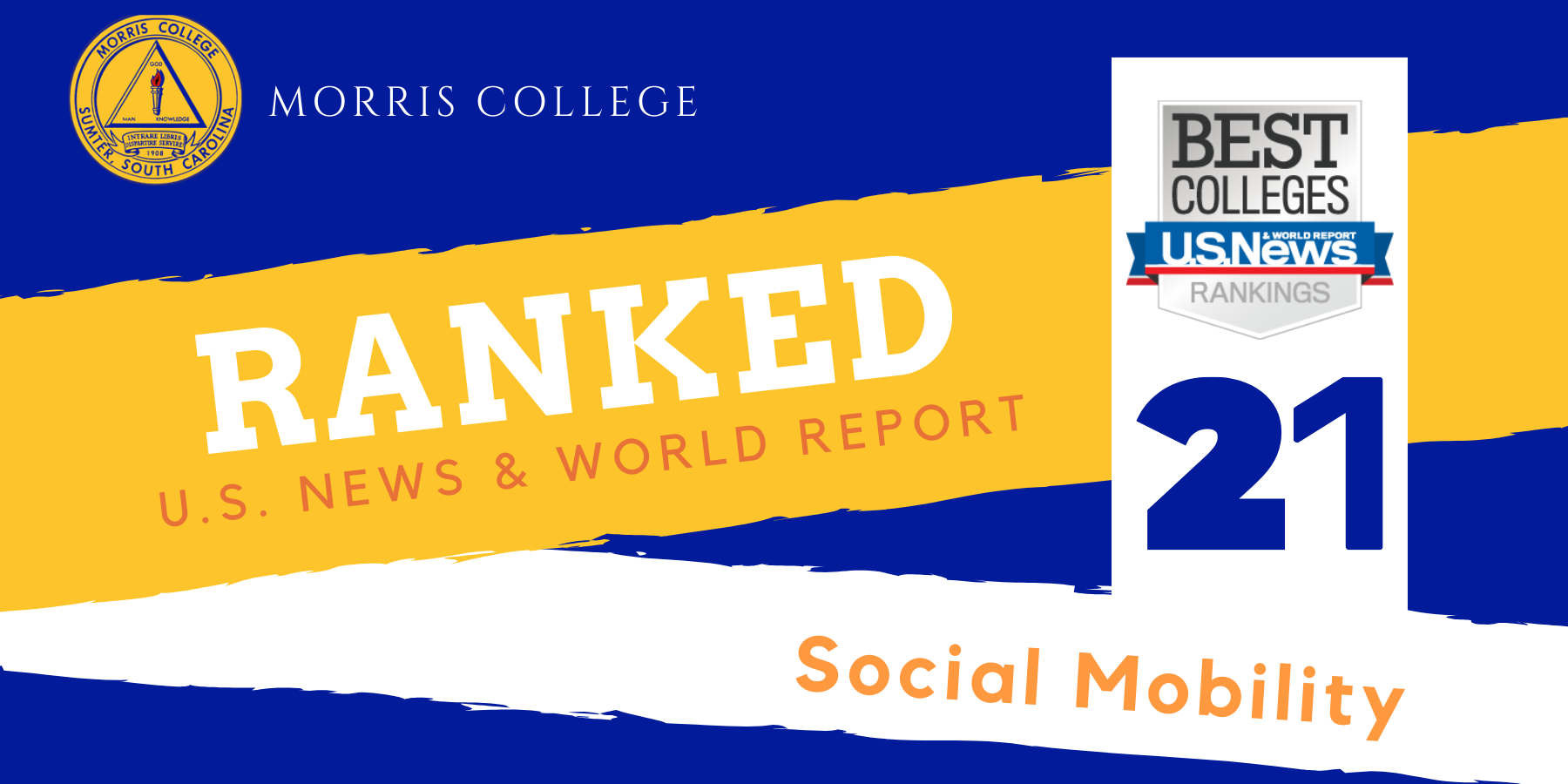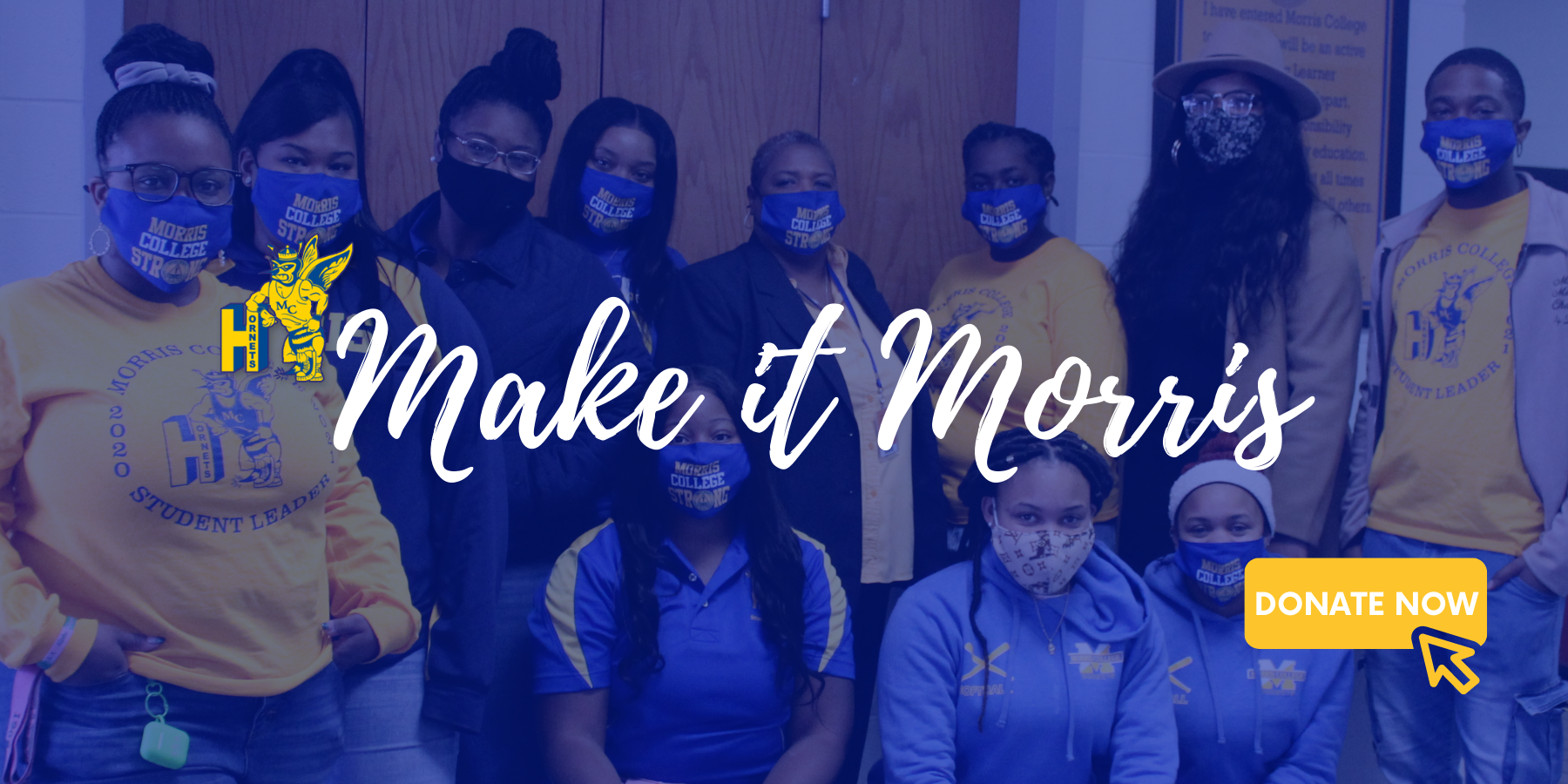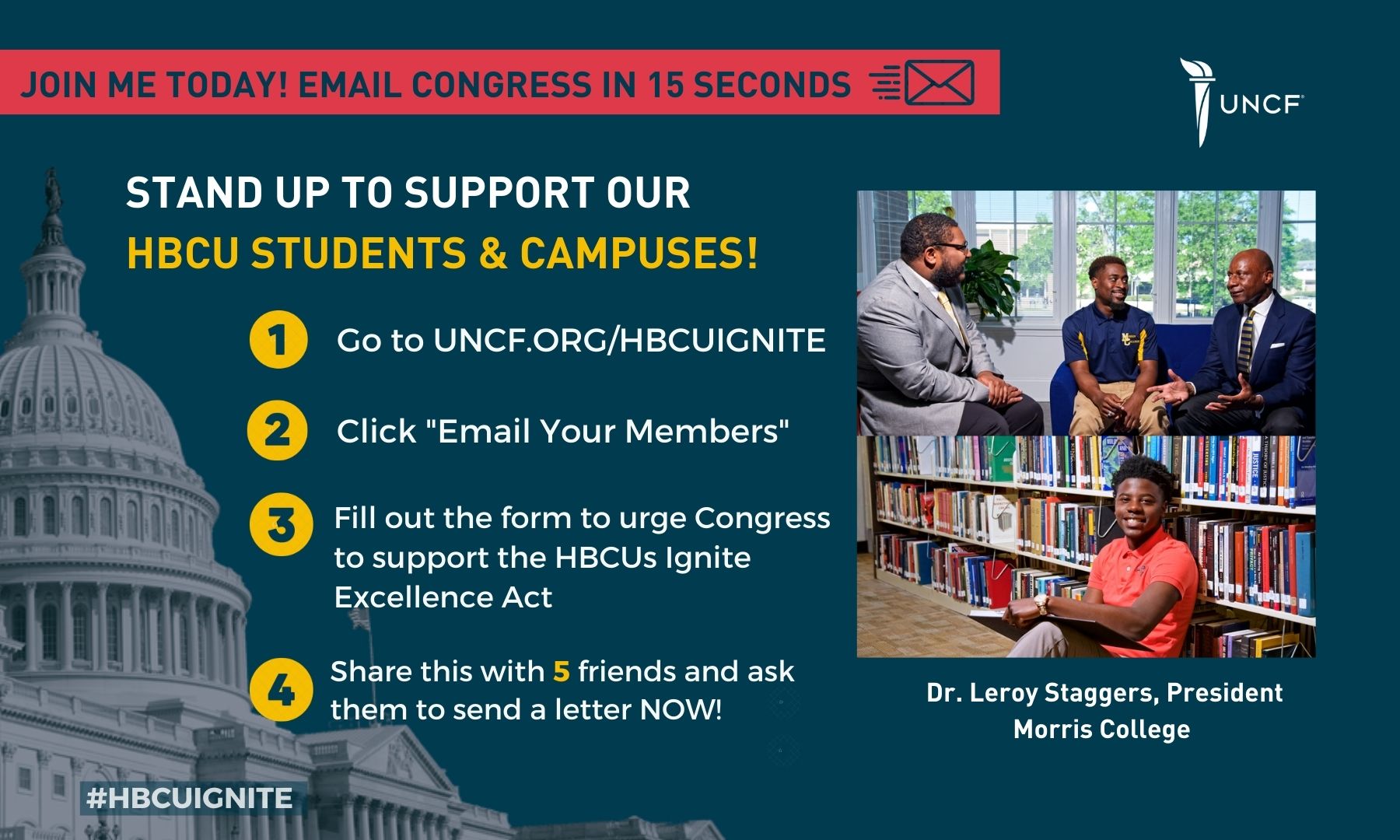 Students majoring in English seek to become highly proficient in communication, creativity, critical thinking and analytical skills that can be used across a variety career fields and specific job tasks. Because they can effectively articulate as well as analyze facts and ideas, conduct research and engage in specialized writing in a number of different areas, English majors often pursue careers in vocations such as teaching, law, public relations, human resources management and library/information systems management.
Course Study Curriculum
Learning Outcomes for English
Upon completion of the English degree program, graduates will:
Demonstrate a knowledge of diverse literature and genres from the Ancient World to the 21st Century.
Analyze literary works; summarize and evaluate literary content, periods, language, and locations; compare and contrast literature with similar works from various times and locations.
Evaluate a work of literature within the framework of the author's intent without making moral judgments.
Utilize basic library skills in the composition of essays, research papers, and other written assignments.
Articulate orally and clearly factual information, ideas, and opinions regarding literature and the English language.
Course Credit Requirements for a Major in English

| Course | Credits |
| --- | --- |
| General Education | 49 |
| Major Courses | 36 |
| ENG 305 American Literature I | 3 |
| ENG 306 American Literature II | 3 |
| ENG 307 World Literature I | 3 |
| ENG 308 World Literature II | 3 |
| ENG 310 Advanced Composition and Rhetoric | 3 |
| ENG 311 History of the English Language | 3 |
| ENG 312 Modern English Grammar | 3 |
| ENG 405 Shakespeare | 3 |
| ENG 412 British Literature I | 3 |
| ENG 413 British Literature II | 3 |
| ENG 415 Literary Criticism | 3 |
| ENG 490 English Seminar | 3 |
| Other Required courses | 10 |
| ENG 309 Major Novels | 3 |
| ENG 322 Twentieth Century Literature | 3 |
| JRS 300 Junior Seminar | 1 |
| SPH 201 Public Speaking | 3 |
| Minor | 18 |
| Electives | 9 |
| TOTAL | 122 |
Minors
Students majoring in other disciplines who want to minor in English are required to complete the following courses:

Course Credit Requirements for a Minor in English

| Courses | Credits |
| --- | --- |
| ENG 310 Advanced Composition and Rhetoric | 3 |
| ENG 311 History of the English Language | 3 |
| ENG 312 Modern English Grammar | 3 |
| Select any three of the following: | |
| ENG 305 American Literature I | 3 |
| ENG 306 American Literature II | 3 |
| ENG 307 World Literature I | 3 |
| ENG 309 Major Novels | 3 |
| ENG 322 Twentieth Century Literature | 3 |
| ENG 405 Shakespeare | 3 |
| ENG 412 British Literature I | 3 |
| ENG 413 British Literature II | 3 |
| ENG 415 Literary Criticism | 3 |
| TOTAL | 18 |