Elementary Education Major
1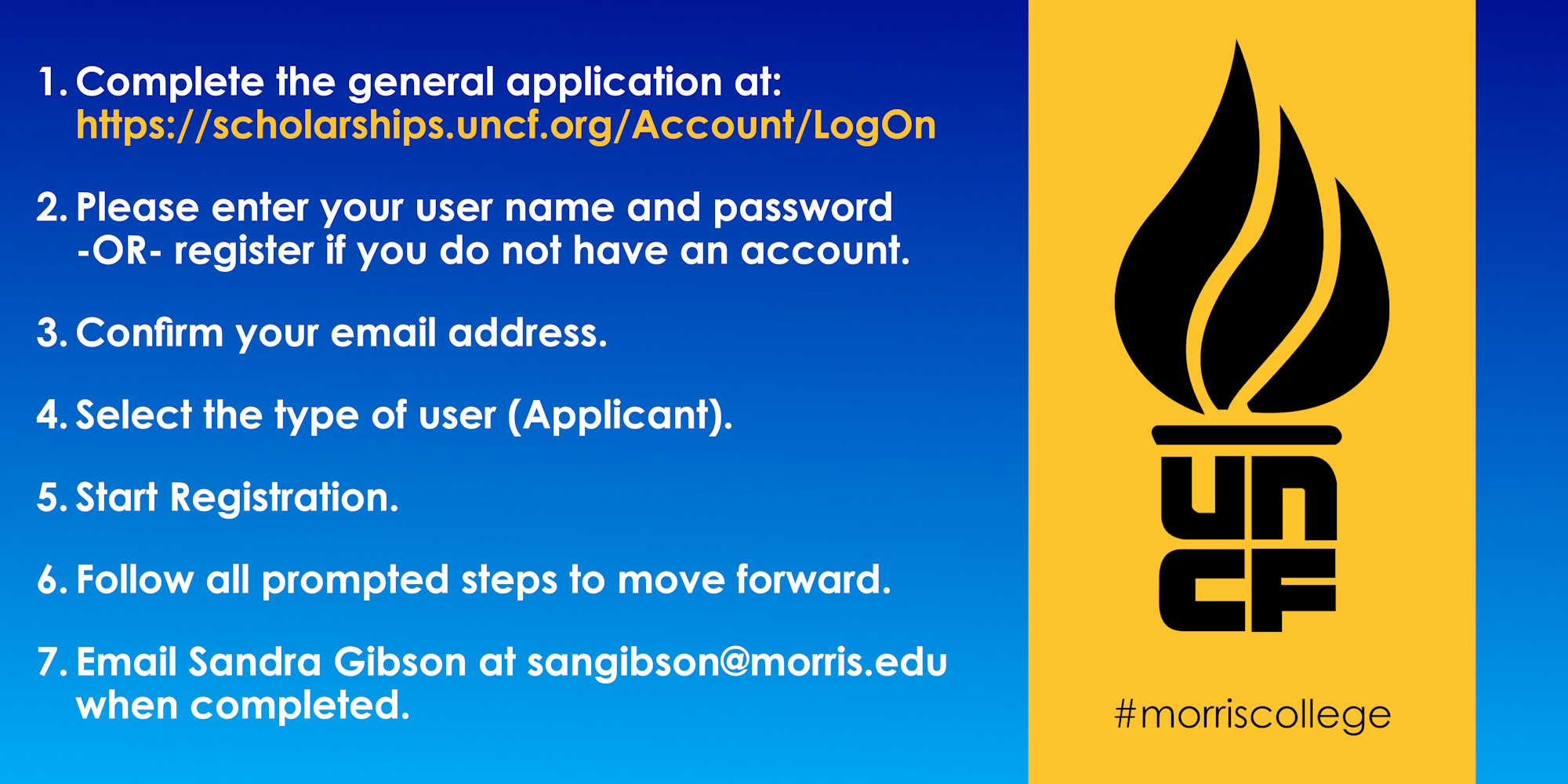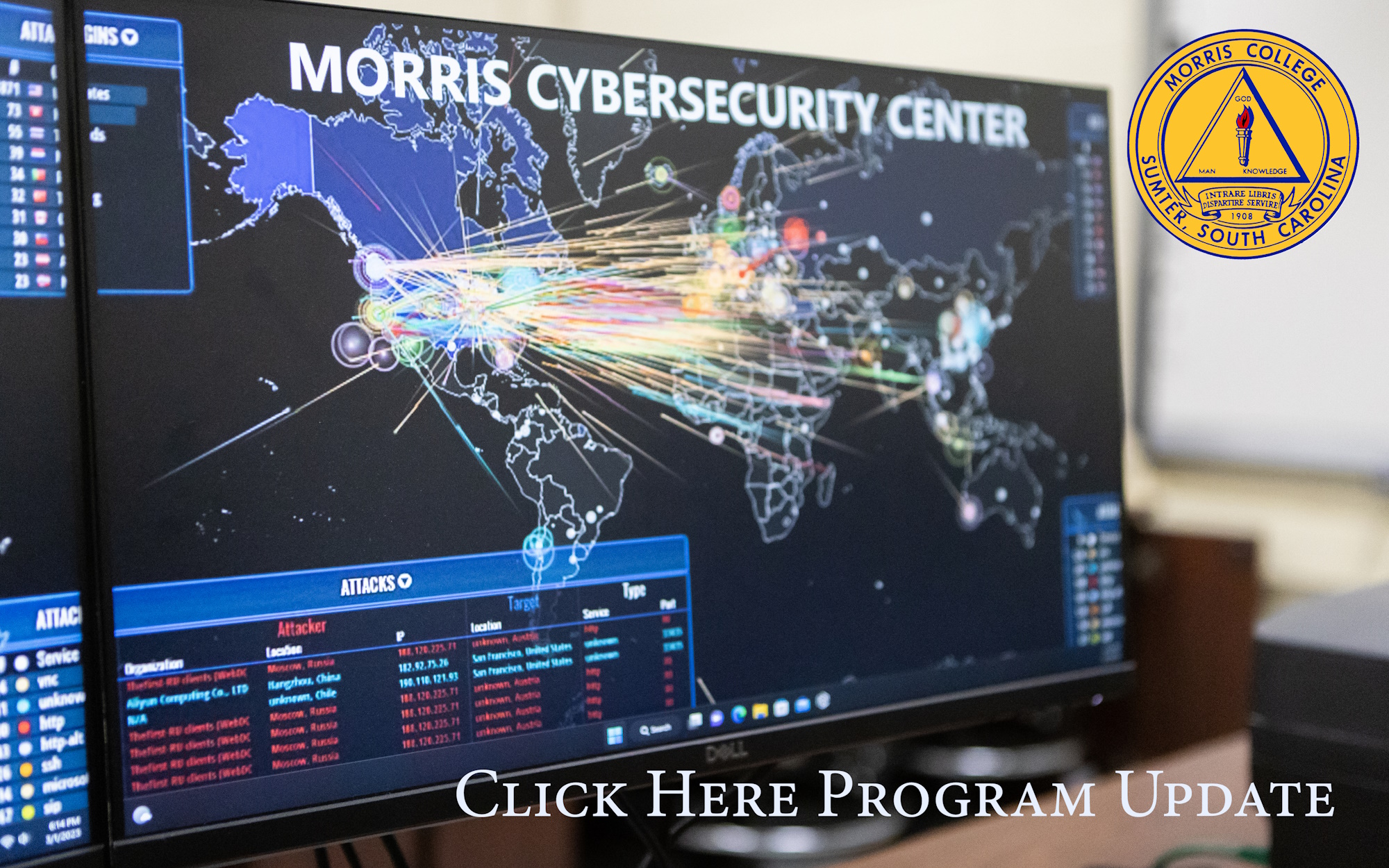 Students who plan to become elementary teachers should declare a major in Elementary Education and must complete the general education program, professional courses, and additional subject matter preparation as required for certification.
The elementary education program places emphasis on the development of skills and their application to the content area in programs for grades two through six.
Course Study Curriculum
Learning Outcomes
Demonstrate knowledge of students as diverse learners including exceptionalities, learning styles, intelligences, second language acquisition and the influence of prior learning experiences, as well as knowledge of the legislation governing these students.
Apply the theoretical foundations of human development, human motivation and human behavior in the learning environment to support individual and group work in the classroom.
Using knowledge of the foundations of learning and human development, engage in learning activities that teach self-motivation, thereby providing effective classroom management and strategies that will promote purposeful learning.
Employ major cognitive processes associated with student learning to provide a wide range of appropriate instructional strategies, as well as assessment strategies, using all available resources to enhance student learning.
Articulate the steps in planning all phases of the learning process, using national, state and local standards to insure that effective bridges between goals and students' experiences are maintained.
Demonstrate application and integration of effective communication techniques both verbal and nonverbal.
Implement a personal plan to incorporate professional development and usage of community resources to enhance the learning process for themselves, the students, the parents, and the community as a whole.
Interpret all major laws related to students' rights and teacher responsibilities to meet the needs of all students.
Course Credit Requirements for Elementary Education Major

| Course | Credits |
| --- | --- |
| General Education | 49 |
| Major Courses | 21 |
| EDU 301 Curriculum, Instruction and Assessment Elementary Classroom | 3 |
| EDU 310 Curriculum, Instruction and Assessment in Language Development and Communication Skills | 3 |
| EDU 312 Curriculum, Instruction, and Assessment in Health and Physical Education for Elementary Education | 3 |
| EDU 313 Curriculum, Instruction and Assessment in Social Studies for Elementary Education | 3 |
| EDU 317 Curriculum, Instruction and Assessment in Mathematics for Elementary Education | 3 |
| EDU 320 Curriculum, Instruction and Assessment in Visual and Performing Arts for Elementary Education | 3 |
| EDU 430 Diagnosis and Correction of Reading Difficulties | 3 |
| Other Required Courses | 15 |
| GSC 200 Curriculum, Instruction and Assessment in Science for Elementary Education | 4 |
| HIS 304 American History I or HIS 305 American History II | 3 |
| JRS 300 Junior Seminar | 1 |
| SSC 100 Contemporary Affairs | 1 |
| Foreign Language | 6 |
| Professional Education | 30 |
| EDU 215 Human Development | 3 |
| EDU 251 Foundations of Education | 3 |
| EDU 302 Educational Psychology | 3 |
| EDU 304 Educational Assessment and Evaluation | 3 |
| EDU 319 Literature for Children and Adolescents | 3 |
| EDU 400 Curriculum, Instruction, and Assessment in Reading | 3 |
| EDU 403 Observation and Directed Teaching | 9 |
| EDU 405 Educational Seminar | 3 |
| Electives | 6 |
| TOTAL HOURS | 121 |