Business Administration Major
1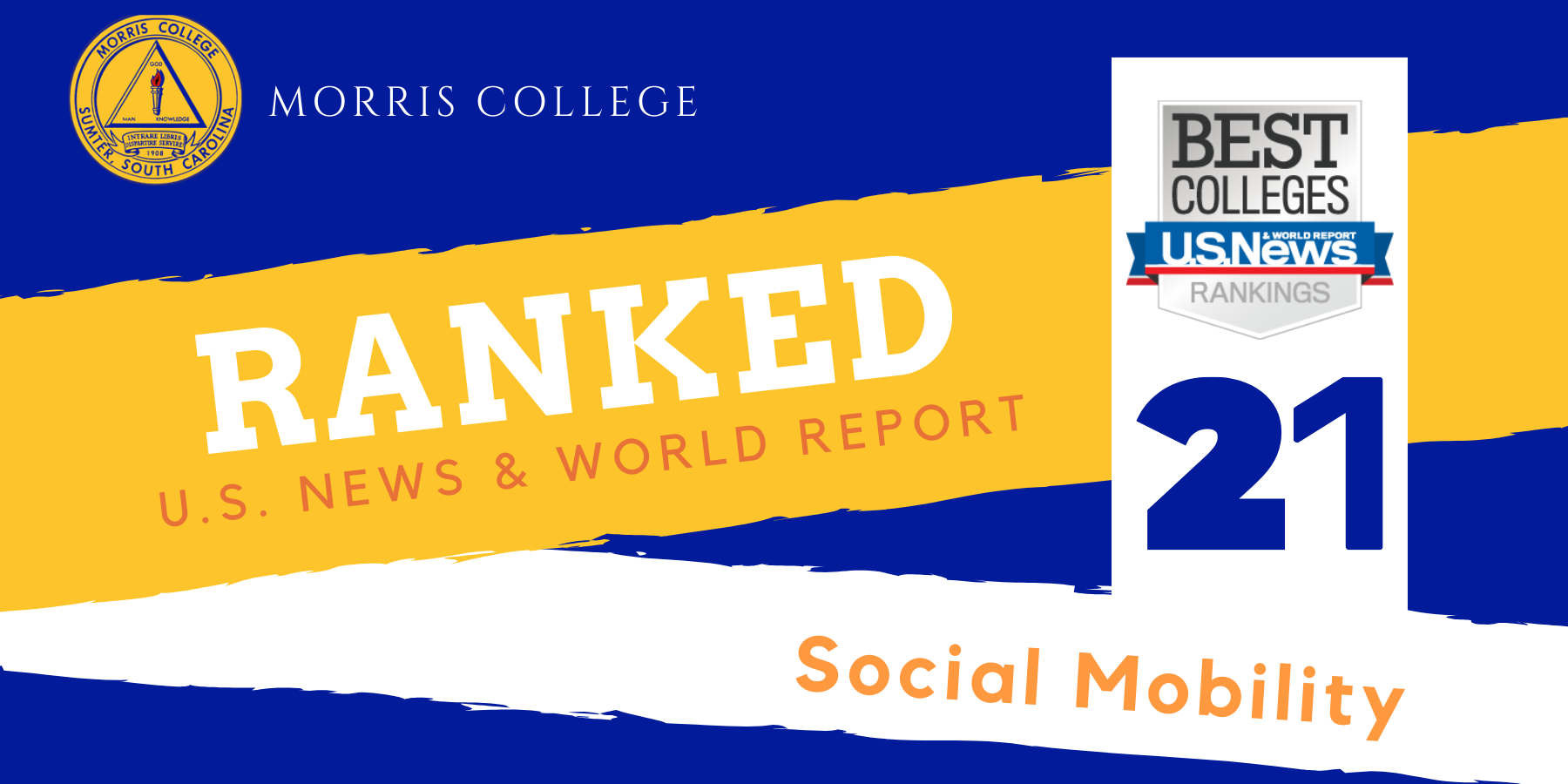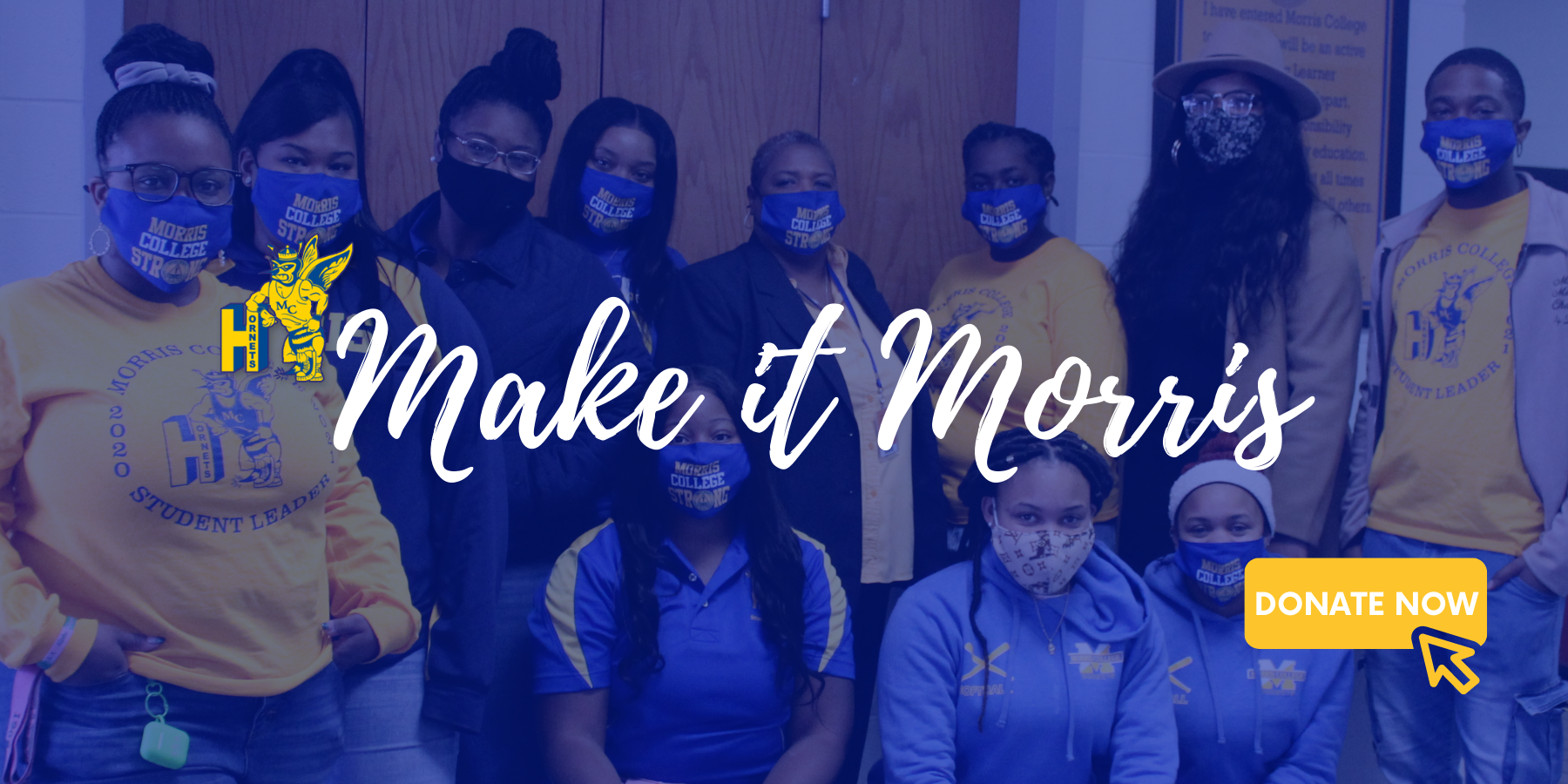 Bachelor of Science Degree in Business Administration
The Division of Business Administration focuses on the development of individual abilities and the marketable skills necessary to secure employment in business, industry, government or other agencies. The Division is aware of society's need for persons in responsible positions to display professional, moral and ethical behavior and seeks to develop skills for solving problems, appreciating global concepts, and utilizing technology. We endeavor to provide experiences that will assist students in developing an understanding of the free enterprise system as well as business functions, operations, and interrelationships. Our faculty are experienced business and academic professionals, whose goal is to help you develop the skills necessary for success in the fast-paced world of twenty-century business.
Faculty & Staff
Andrea Johnson
Administrative Assistant
Valerie Warner
Business Computer Information Systems
Deloris McBride
Business Computer Information Systems
Course Study Curriculum
Bachelor of Science Degree Requirements / Major in Business Administration
Course Outcome
Upon Completion of this Business Administration Major, graduates will be able to:
Demonstrate and apply significant facts, concepts, theories, methodologies, and knowledge in the core business areas.
Explain the business and management concepts from a global perspective.
Communicate a readable sequence of rational ideas effectively, both orally (presentation building and delivery) and in writing (reports, e-mails, and business correspondence).
Employ various methods and processes from diverse areas of the business to formulate analytical/quantitative solutions to business problems.
Apply critical thinking skills to formulate solutions to problematic scenarios and cases involving diverse areas of business.
Identify the appropriate behavioral responses to exhibit in personal, social, and professional environments to promote ethical decision making and corporate social responsibility.
Produce business reports that incorporate critiqued documentation, database analysis, and statistically sound research methodologies.
Establish and improve personal and professional leadership, team-building skills.
Explain how contemporary events and issues are affecting the world of business.
Course Credit Requirements for a Major in Business Administration

| Courses | Credits Needed |
| --- | --- |
| General Education | 49 |
| Business Administration Major | 45 |
| BUS 375 Principles of Management | 3 |
| BUS 380 Principles of Marketing | 3 |
| BUS 385 Financial Accounting | 3 |
| BUS 390 Business Communications | 3 |
| BUS 395 Statistics | 3 |
| BUS 400 Business Law and Ethics | 3 |
| BUS 405 Operations Management | 3 |
| BUS 410 Managerial Accounting | 3 |
| BUS 460 Business Research | 3 |
| BUS 465 International Business Management | 3 |
| BUS 470 Human Resource Management | 3 |
| BUS 475 Finance | 3 |
| BUS 480 Management Information Systems | 3 |
| BUS 490 Organizational Behavior | 3 |
| BUS 495 Business Policy | 3 |
| Other Required Courses | 7 |
| ECO 301 Principles of Economics I | 3 |
| ECO 302 Principles of Economics II | 3 |
| JRS 300 Junior Seminar | 1 |
| Electives | 21 |
| TOTAL | 122 |
Minors
Business Administration Minor

Students majoring in other disciplines who want to minor in Business Administration are required to complete the following courses:

Course Credit Requirements for a Minor in Business Administration

| Course | Credits |
| --- | --- |
| BUS 375 Principles of Management | 3 |
| BUS 380 Principles of Marketing | 3 |
| BUS 385 Financial Accounting | 3 |
| BUS 400 Business Law and Ethics | 3 |
| BUS 465 International Business Management | 3 |
| BUS 470 Human Resource Management | 3 |
| TOTAL | 18 |
Business Information Technology Minor

Students majoring in other disciplines who want to minor in Business Information Technology are required to complete the following courses:

Course Credit Requirements for a Minor in Business Information Technology

| Course | Credits |
| --- | --- |
| BUS 375 Principles of Management | 3 |
| BUS 405 Operations Management | 3 |
| BUS 470 Human Resource Management | 3 |
| BUS 480 Management Information Systems | 3 |
| CIS 303 Project Management | 3 |
| CIS 440 Computer Resource Management | 3 |
| TOTAL | 18 |
Computer Information Systems Minor

Students who want to minor in Computer Information Systems are required to complete the following courses:

Course Credit Requirements for a Minor in Computer Information Systems

| Course | Credits |
| --- | --- |
| CIS 300 Systems Analysis and Design | 3 |
| CIS 303 Project Management | 3 |
| CIS 310 Introduction to Computer Programming | 3 |
| CIS 320 Business Telecommunications | 3 |
| CIS 400 Database Design | 3 |
| CIS 440 Information Resource Management | 3 |
| TOTAL | 18 |
| Courses | Credit |
| --- | --- |
| BUS 300 Introduction to Business | 3 |
| CIS 440 Information Resources Management | 3 |
| LOG 301 Principles of Logistics | 3 |
| LOG 302 Global Logistics | 3 |
| LOG 303 Technology and Logistics | 3 |
| LOG 304 Special Issues and Topics in Logistics | 3 |
| TOTAL | 18 |

Course Credit Requirements for a Minor in Logistics